Over 200 workers at CBI Health in Brandon, Manitoba, Canada, recently joined UFCW Local 832 for a better life.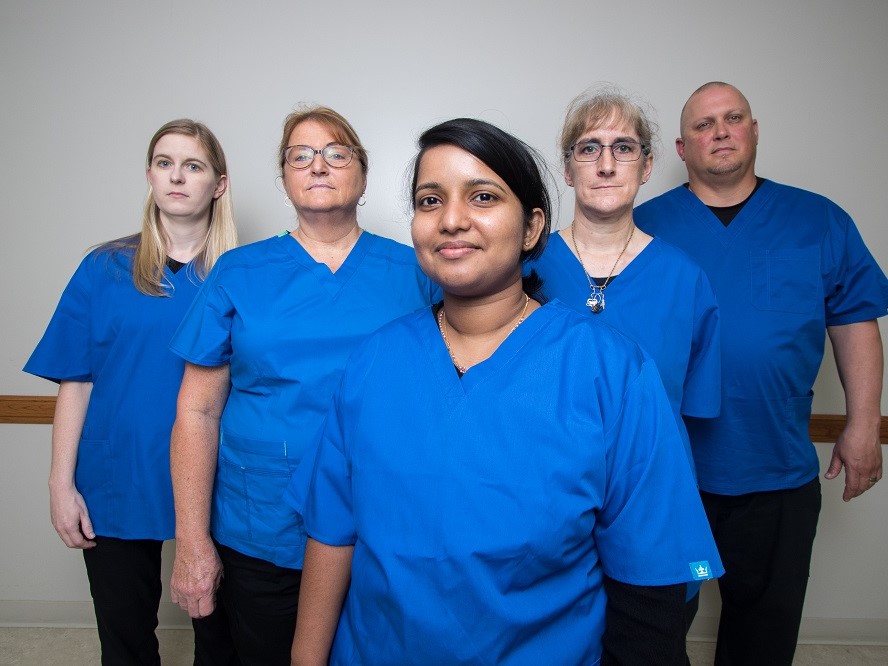 These new members of our union family are employed as direct support professionals and team leads that support individuals living with disabilities or illnesses, which can be related to cognitive challenges, physical health or mental health. They joined UFCW Local 832 because they were concerned about scheduling changes, workplace health and safety issues, and favoritism.
The campaign to organize these workers included handing out information about the UFCW at CBI Health, and reaching out to workers via Facebook and other social media platforms. CBI Health workers voted electronically to join UFCW Local 832 on Oct. 6 to 8. However, due to a dispute over voter eligibility, the workers had to wait and wonder about the outcome. On Thursday, Oct. 27, the union received the certificate from the Manitoba Labour Board, and the workers were thrilled to hear that they had officially unionized their workplace with the UFCW.
"Our new union members at CBI Health have gained a strong voice at work and support when they need it most," said UFCW Local 832 President Jeff Traeger. "We look forward to diving deeper into the issues they face and working with them to develop a fair contract with their employer that addresses those issues."
This new unit will join almost 17,000 active UFCW Local 832 members in Manitoba, with more than 1,400 of those members in the assisted living sector, working at over a dozen similar agencies.