About 60 cannabis workers at the RISE dispensary in Henderson, Nev., recently joined UFCW Local 711 for a better life. RISE dispensaries are located throughout the country and are owned by Green Thumb Industries.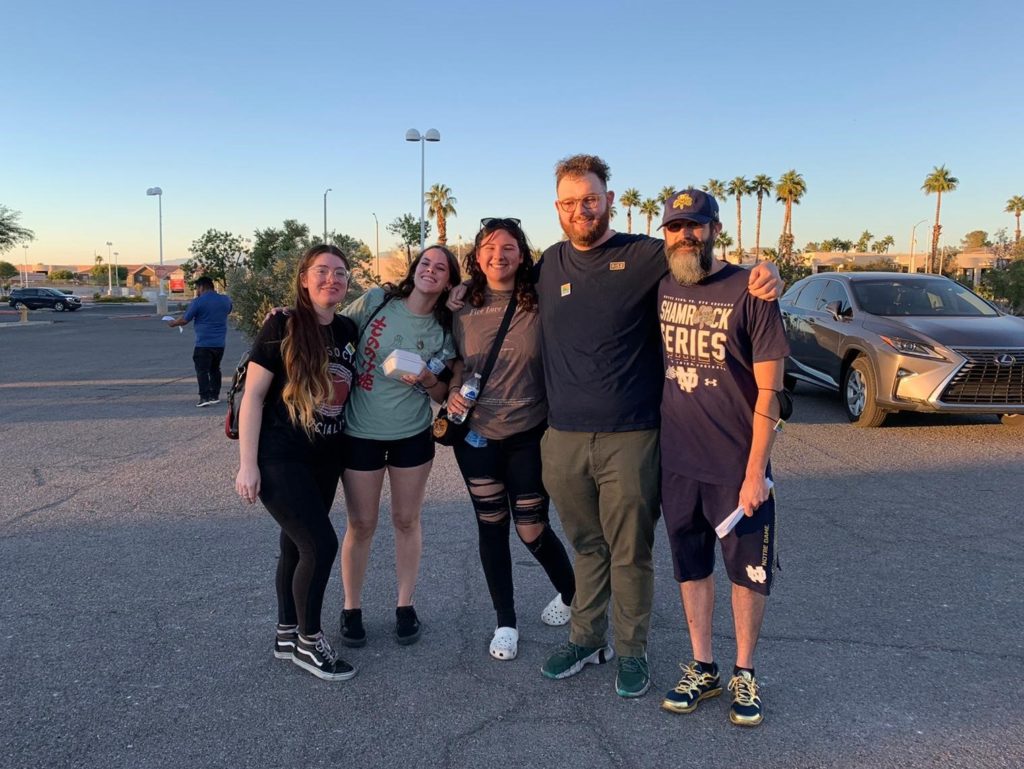 The workers, who are employed as budtenders and inventory specialists, joined our union family because they were concerned about workplace safety issues, including working outside in extreme heat without water or shade. These new members of UFCW Local 711 realize the benefits of belonging to our union family and are looking forward to negotiating their first union contract and improving the quality of jobs in this rapidly growing industry.
"I already have friends from other dispensaries asking how they can unionize their stores!" said RISE dispensary worker Rikki Alvillar.