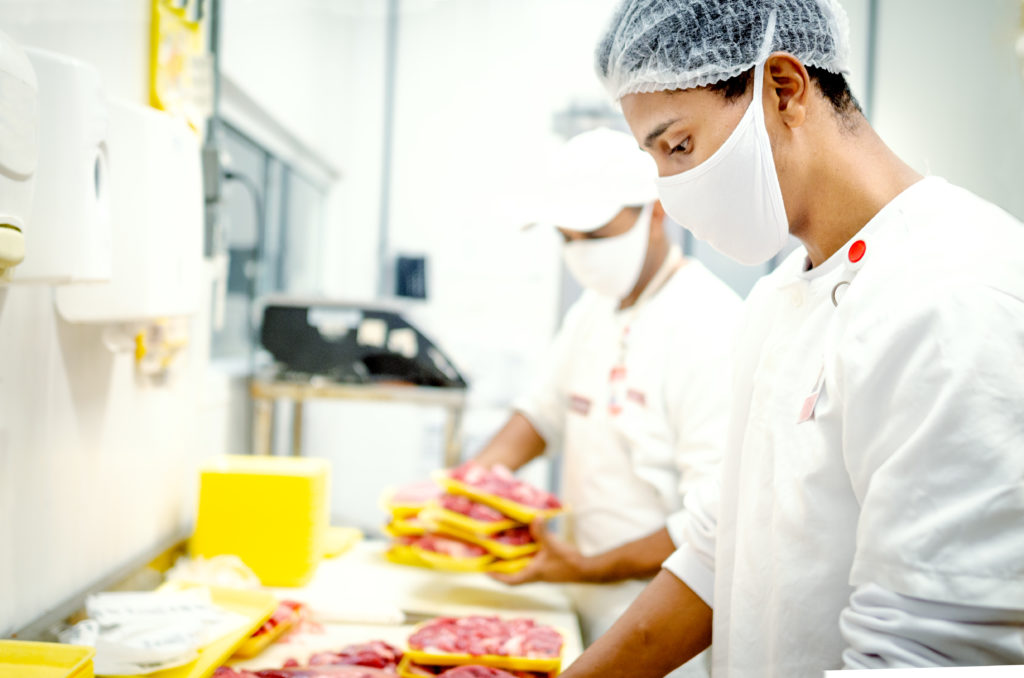 The U.S. Department of Agriculture announced a set of first-round investments under their Meat and Poultry Processing Expansion Program. $73 million will be invested across 21 grant projects with the goal of increasing competition and expanding meat and poultry processing capacity in the United States.
"As America's meatpacking and food processing union, UFCW applauds the Biden Administration and the Department of Agriculture for working to improve capacity and create a fairer, more diverse meat and poultry industry," said UFCW International President Marc Perrone in a statement.
"The investments announced this week through the Meat and Poultry Processing Expansion Program are admirable, but they're missing a crucial focus: workers.
"Any attempt to expand or improve this industry moving forward must include specific provisions for fair labor standards that protect workers and safeguards the hard-fought protections they've already won at unionized processing facilities around the country. The goal of expanding capacity and diversifying the amount of producers in the industry is naturally aligned with the needs of the workforce who will ultimately make these operations run.
"Let's not leave those processing and agriculture workers behind and diligently build programs that prioritize their needs too."