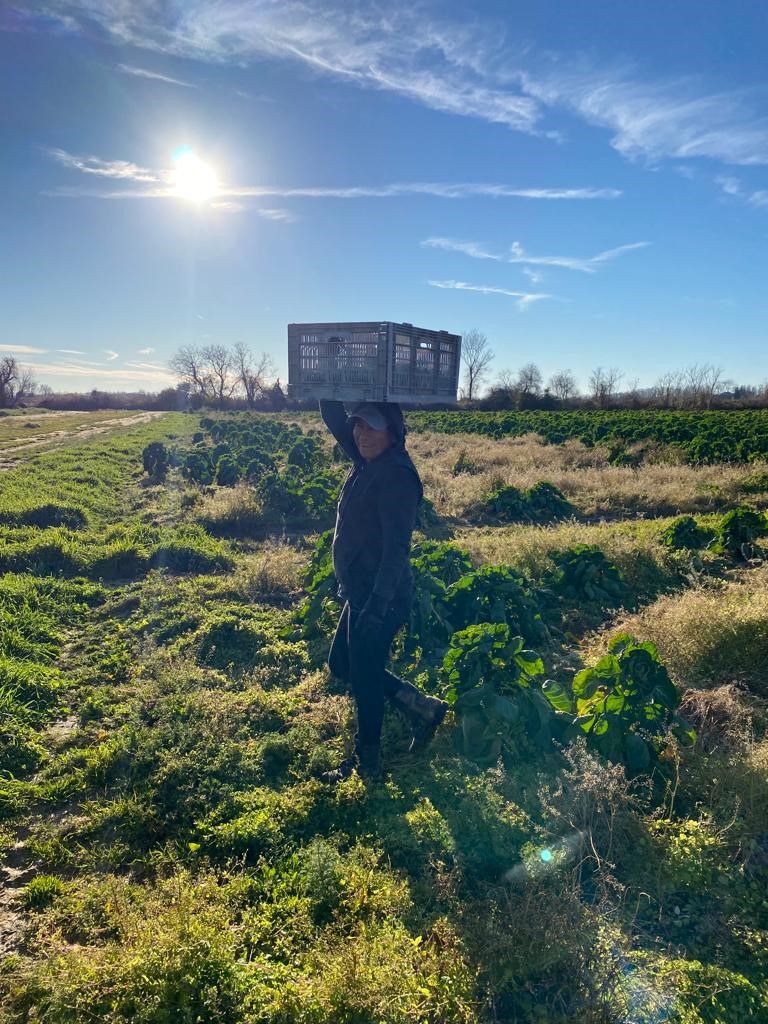 On October 14, 23 Farm workers at Satur Farms in Cutchogue, NY, won union recognition by the Public Employment Relation Board (PERB) and joined UFCW Local 888.
For years, the majority of workers at Satur Farms had been recalled each season to harvest salad crops. But after UFCW Local 888 filed a petition with the PERB to represent the workers in December 2021, 15 workers involved in the organizing effort were not recalled this past season in a clear effort by the company to undermine unionizing efforts.
The agricultural industry in New York state is largely made of migrant workers who have been excluded from the state's labor laws until Governor Cuomo signed the Farm Workers Bill into law in 2019. The law established the Farm Laborers Fair Labor Practices Act which confers important protections and rights for farm workers including overtime pay, paid leave, equitable housing and working conditions, among others.
Since the passage of the law, UFCW Local 888 has been certified as the bargaining representative for two farms in the Long Island area and will continue to fight to expand access to rights and benefits that comes with collective bargaining. The victory at Satur Farms sets a precedent for seasonal farm workers to organize and gain a voice at the bargaining table.