About a dozen workers at Indianapolis smoke shop 20 Past 4 & More recently voted to form their union with UFCW Local 700.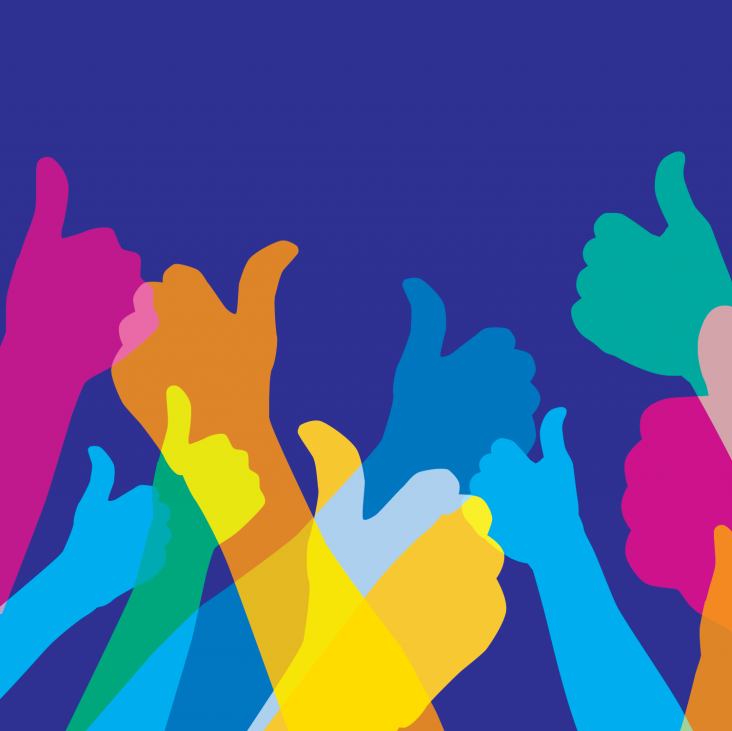 These workers joined our union family because they wanted more control over their pay, benefits, and work rules, and were looking for the guarantees and the security that come with having a union contract. Negotiations for their first contract will begin in November.
The organizing win comes as the UFCW continues to build worker power in several industries, including grocery, food packing and processing, cannabis, and more.
"Workers at 20 Past 4 & More stood together for more opportunity for a better life, not just for themselves, but to strengthen their industry," said UFCW Local 700 President Tracy Bartak. "We are proud to welcome them into our union and stand with them to win a strong union contract."