Wine Merchandisers at Southern Glazer's Wine & Spirits in New Castle, Del., recently joined UFCW Local 2D for a better life.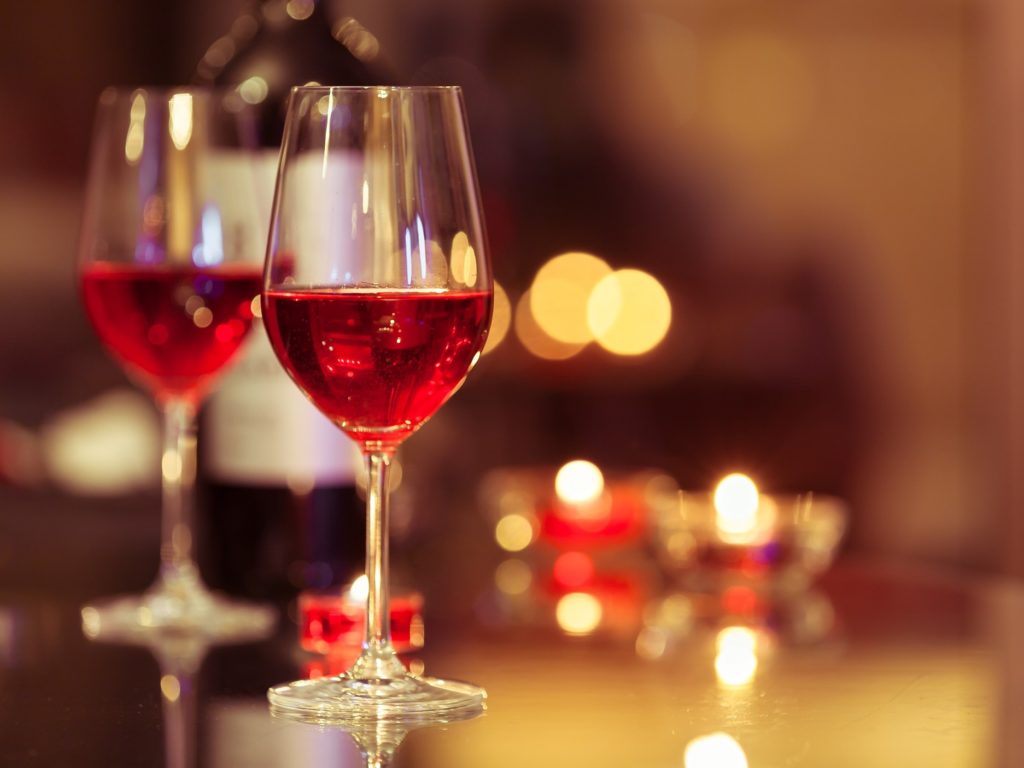 The seven merchandisers, who are responsible for providing in-store support and marketing and promoting products, joined our union family via a card check election because they were concerned about lack of respect from the company, not receiving wage increases for three years, and working side by side with temporary workers who were making a higher hourly rate. The members where very engaged in organizing and negotiating a contract in order to have a better life and respect in the workplace.
"I am proud to represent the merchandisers of Southern Gazer's Wine and Spirits in New Castle, Delaware, and help them achieve a contract that is respectful," said UFCW Local 2D President Stephen T. Booras.