As U.S. consumers prepare to spend a record $10.6 billion to celebrate Halloween, here's a way to support our union's contribution to this beloved holiday.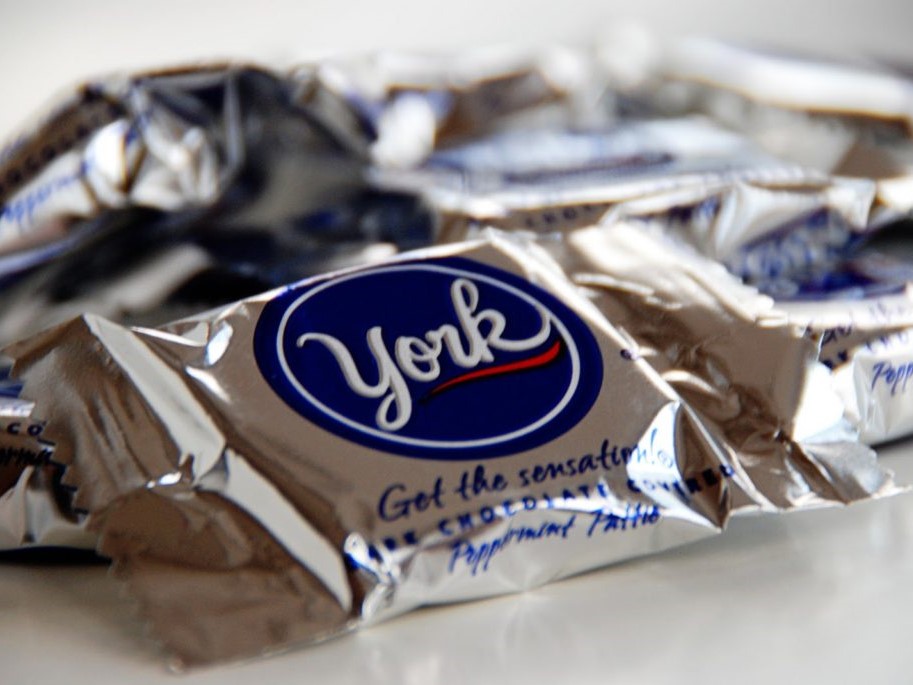 Attached below is a list of union-made candies made by UFCW members and our brothers and sisters at the BCTGM union:
Hershey's Nuggets / Kisses
Kit Kat
Butterfinger*
Baby Ruth*
Smarties
Jawbreakers
Sour Patch Kids
Tootsie Rolls
York Peppermint Patties
Jolly Ranchers
Bit-O-Honey
Mary Jane Peanut Butter Chews
Ghirardelli Chocolate Squares
Jelly Belly Candy Corn
Red Vines
*Some made in Mexico. Check packaging for country or origin.