Over 100 Fairy Godmother's Apprentices at the Bibbidi Bobbidi Boutique at Walt Disney World in Orlando, Fla., joined UFCW Local 1625 on September 18. The Bibbidi Bobbidi Boutique apprentices transform children from ages three to 12 into knights and princesses and assist with hair, makeup, and outfits to complete the fairy tale look.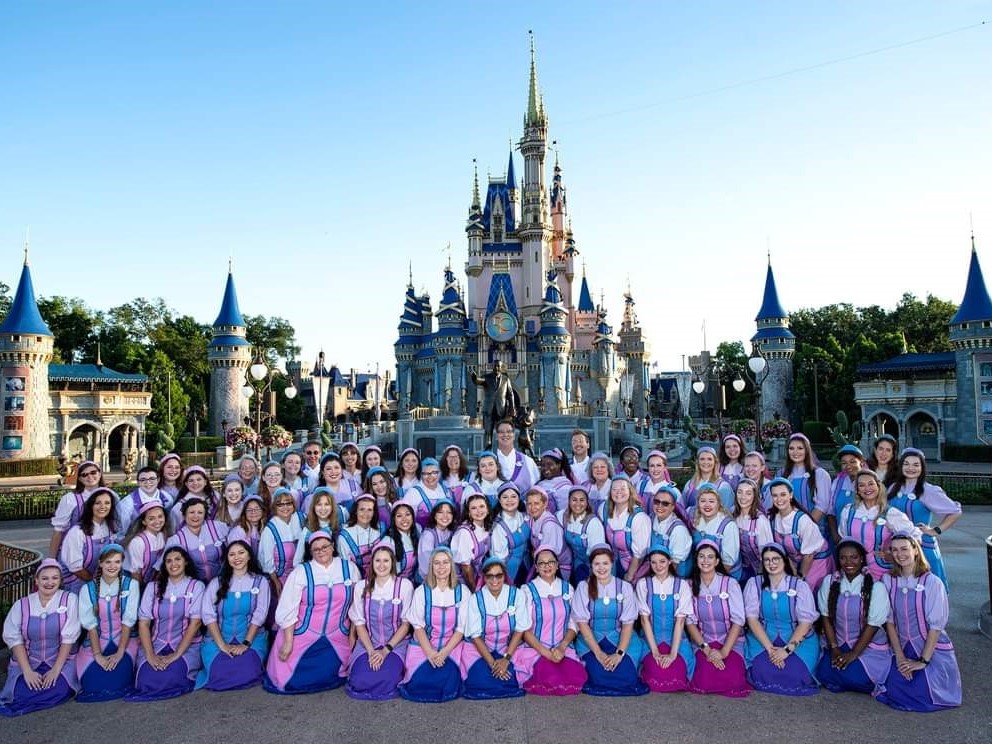 These workers joined our union family because they wanted a voice in the workplace and the better wages and benefits that come with a union contract. Currently, the Bibbidi Bobbidi Boutique is located in Cinderella's castle in the Magic Kingdom, but two other locations in Disney Springs and the Grand Floridian Resort and Spa in Lake Buena Vista, which were closed during the pandemic, are slated to reopen in 2023.
Since Walt Disney World contract negotiations are in progress, these new members have been meeting with UFCW Local 1625 representatives to share their issues and concerns, and are excited to have a voice in the contract negotiation process.
"We are happy to welcome the boutique apprentices to our Local 1625 family, and look forward to representing them at Disney," said UFCW Local 1625 President Ed Chambers. "Their artistry really brings the magic to life for kids every day, and we're proud they're part of our union!"
In addition to the Bibbidi Bobbidi Boutique Fairy Godmother's Apprentices, UFCW Local 1625 also represents Bibbidi Bobbidi Boutique merchandise cast members, as well as florists and catering workers at Walt Disney World in Orlando.