On Sept. 27 and 29, workers at two Zara stores in Buffalo and Albany, N.Y., joined UFCW Local One for the better wages and benefits that come with a union contract.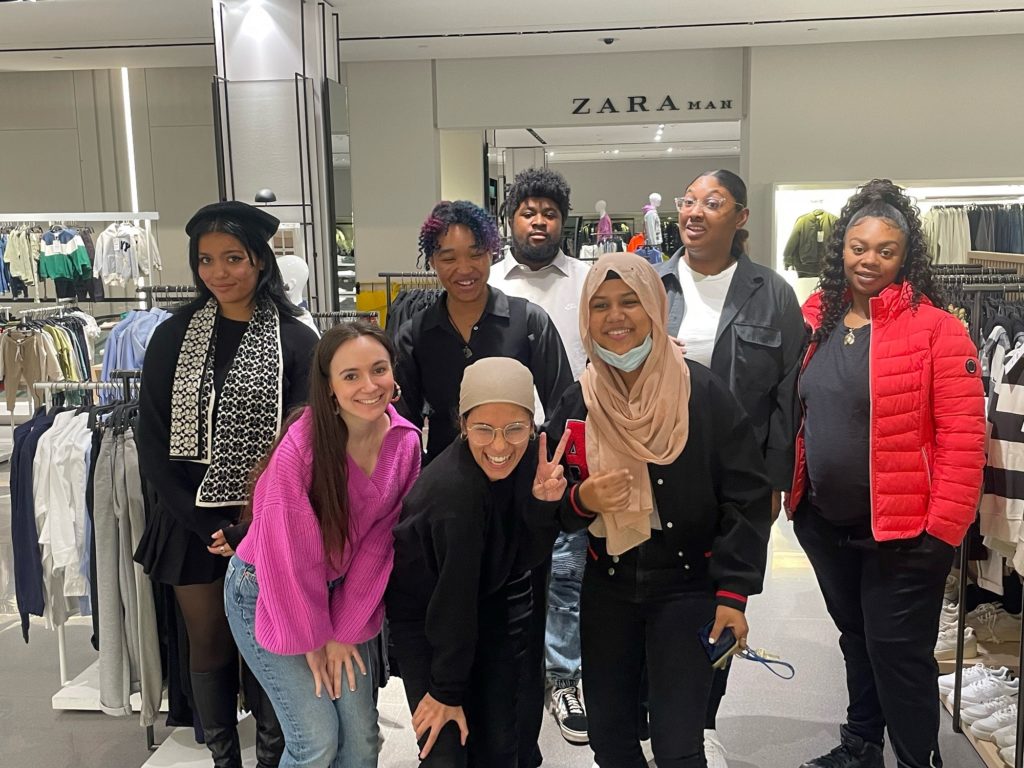 The 60 workers, who are employed as store clerks, cashiers and stockers at the two stores, joined our union family because they want a voice in their workplace, guaranteed hours, set schedules and raises, and more control over workplace rules in the event of a new manager.
Zara management believes in maintaining a neutral stance worldwide when it comes to their employees' desire to join a union, and allows employees the free choice of whether to unionize.
"We are delighted that a majority of Zara workers have signed authorization cards to start the bargaining process with their company," said UFCW Local One President Frank DeRiso. "These hard-working employees deserve a fair contract that spells out their wages, benefits, and work rules."
In addition to Local One, RWDSU/UFCW Local 1102 also represents Zara workers in New York. UFCW Local 919 represents Zara workers in Connecticut; UFCW Local 888 represents Zara workers in New Jersey; and Zara workers in Massachusetts are represented by UFCW Local 1445.