Last week, the UFCW responded to the steps President Biden is taking on marijuana reform.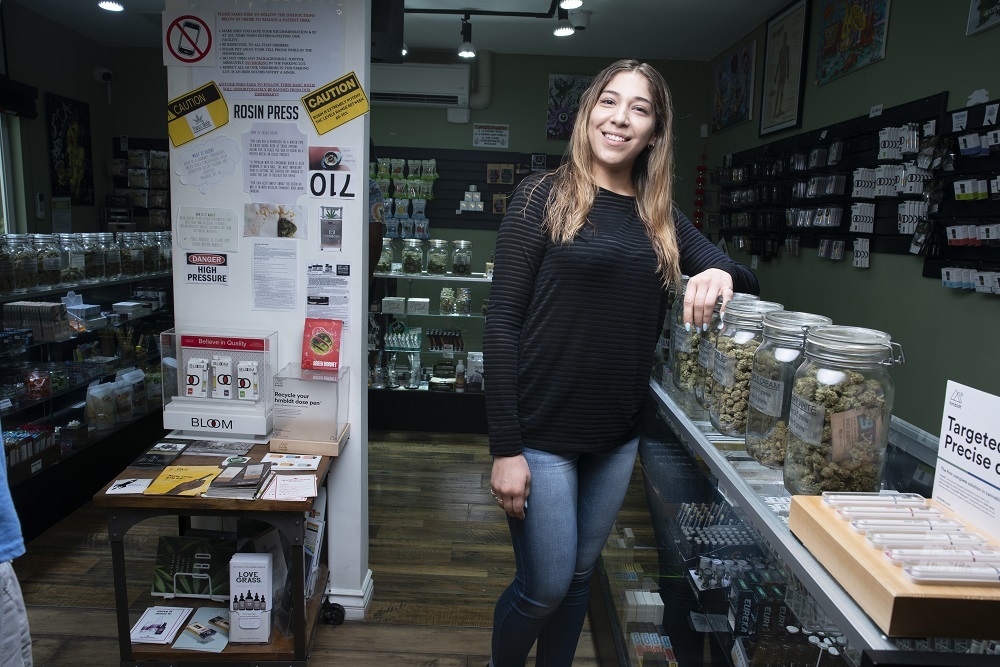 "Today, President Biden took a monumental step in righting the wrongs of cannabis prohibition," said UFCW International President Marc Perrone in a statement. "As America's cannabis union representing workers from seed to sale, the UFCW applauds the Biden Administration in making a decision that will have a lasting, transformational, and positive impact on the lives of so many Americans."
"Hopefully, today's pardon and the additional directive to examine cannabis's federal drug classification are the first steps in finally moving towards full federal repeal of cannabis prohibition," Perrone added. "Doing so will be a critical part of the effort to protect cannabis workers in their workplaces and establish a fair, equitable cannabis industry that provides family-sustaining jobs."
Additionally, the UFCW has made clear that the repeal of federal cannabis prohibition must also protect the hard fought state laws and licensing, which include strong labor protections in so many states.