Over 80 health care workers at Cape Regional Physicians Associates in 13 locations in Cape May County, N.J.,  joined UFCW Local 152 on Sept. 7.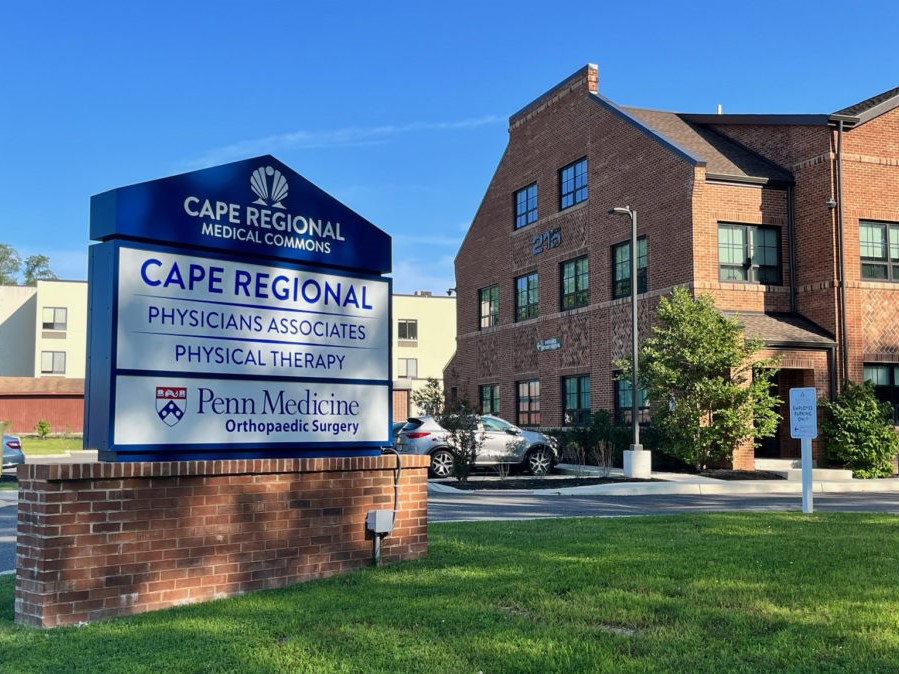 The workers at Cape Regional Physicians Associates reached out to UFCW Local 152 Director of Organizing Mike Thompson in May to better understand how union representation could make positive changes in the workplace. Their colleagues at Cape Regional Medical Center, the county's only hospital, are represented by UFCW Local 152, and these workers understood that a union contract would help them better care for the community they call home.
Despite having 13 offices, the need for change was strong enough for these workers to band together even though some had never physically met. UFCW Local 152 filed the petition for union election on June 30. Due to rising COVID-19 cases, the National Labor Relations Board determined a mail-in election was the safest way to conduct the union election, and a majority of the workers voted to unionize.
"We're extremely happy with these results, as are the workers at these facilities," said UFCW Local 152 President Brian String. ""Our next step will be to reach out to Cape Regional to begin work on negotiating a contract. Our goal will be to bring these new members to a level playing field with dignity and respect at work."