On August 19, R.E. Wilson & Sons Inc. transportation workers in Crownsville, Md., joined UFCW Local 1994 MCGEO for a better life. The 60 workers, who are employed as bus operators and attendants, are the second unit of transportation workers to join UFCW Local 1994 MCGEO, which also represents workers at the Annapolis Bus Company in Annapolis.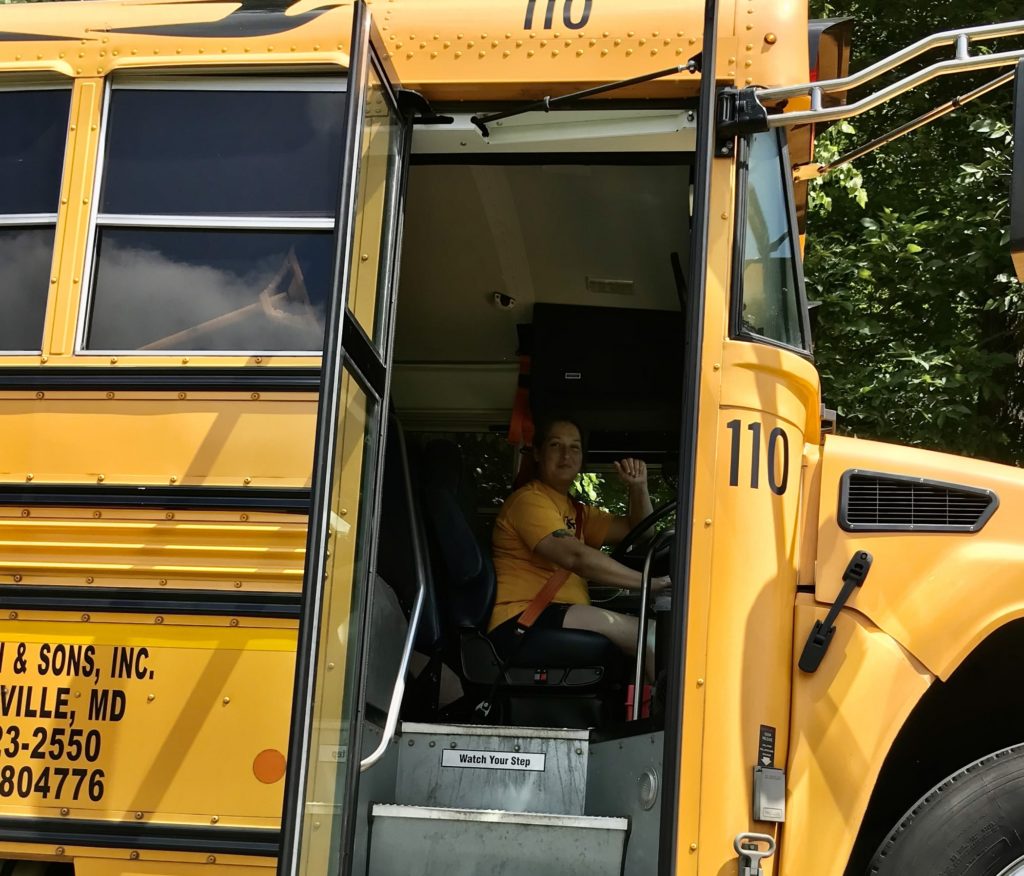 These workers joined UFCW Local 1994 MCGEO because they were concerned about treatment by management and wanted a voice in the workplace. The local helped these workers form a union through persistent one-on-one conversations and observing how the company operates. This new unit of workers is well aware of the benefits of joining a union and having a union contract.
"If we have a contract then we can negotiate our terms and benefits and our pay and everything that we want for our company," said Ethel Dailey, who works for R.E. Wilson & Sons Inc.
"Transportation employees are amongst the most undervalued, underappreciated workforces in this country, most of which comes at the hands of their employers," said UFCW Local 1994 MCGEO President Gino Renne. "These workers are fed up and it's the labor movement's responsibility to make sure that they get the respect and appreciation that they deserve."