On June 17, general merchandise workers at a Fred Meyer store in Tumwater, Wash., joined UFCW Local 367 for the better wages and benefits that come with a union contract.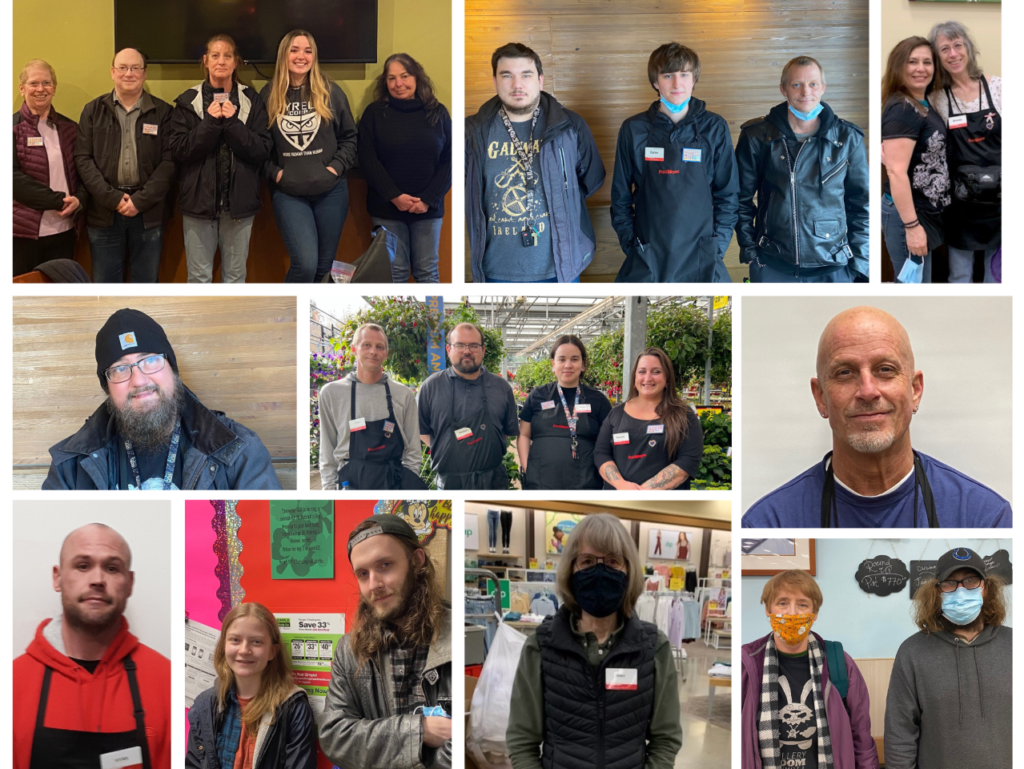 The 59 workers, who are employed in the apparel, home and garden, photo-electronics, health and beauty, and floral departments, joined UFCW Local 367 because they were concerned about insufficient wages and benefits and wanted a voice in the workplace.
These new members are well aware of the benefits of joining our union family and are looking forward to negotiating their first union contract.
"I'm for the union because I feel that employees standing together for what's right is so much more impactful than one or two of us trying to make things better on our own," said Linda Blakely. "The union sees this, as well, and will help us make sure our rights are protected and will fight for us when needed."
"Building wall-to-wall unity is critical in our fight for higher standards and safety in our stores," said UFCW Local 367 President Michael Hines. "Local 367 welcomes our newest members from the Tumwater Fred Meyer."