On July 20, officials from the UFCW met with U.S. Secretary of Agriculture Tom Vilsack to highlight issues that are important to our members all along the food supply chain. UFCW International President Marc Perrone, along with International Vice President and Director of the Legislative and Political Action Department Ademola Oyefeso and Legislative Director Rachel Lyons, attended the meeting with Secretary Vilsack and his top staff at the U.S. Department of Agriculture (USDA) in Washington, D.C.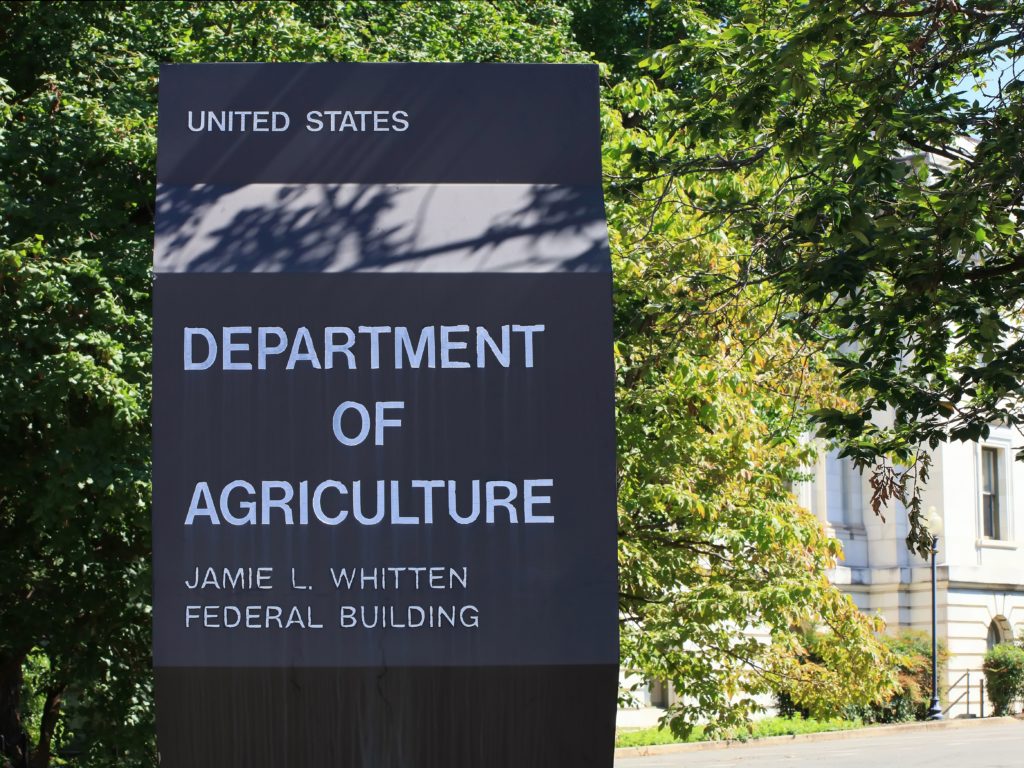 At the meeting, Perrone outlined key issues that our union is advocating to strengthen workers' rights and improve health and safety conditions in grocery, meatpacking and food processing. These issues include holding the USDA accountable for procuring food from companies that pay good wages and support unions, as well as ensuring SNAP online purchases and delivery support good jobs, and swine and poultry line speeds are limited to keep workers safe.
This meeting is part of the UFCW's ongoing effort to engage President Biden's administration and advocate for labor issues on behalf of UFCW members in all industries.
"Nearly one million UFCW members are employed in the food processing and retail food industries," said Oyefeso. "Food safety, nutrition, and agricultural policies are important to all Americans, but especially to UFCW members. As the union that puts food on America's tables, the UFCW wants to partner with the USDA to improve the health, nutrition and quality of life of all Americans."