Workers at Petee's Pie Company in New York City joined UFCW Local 1500 for a better life on June 1.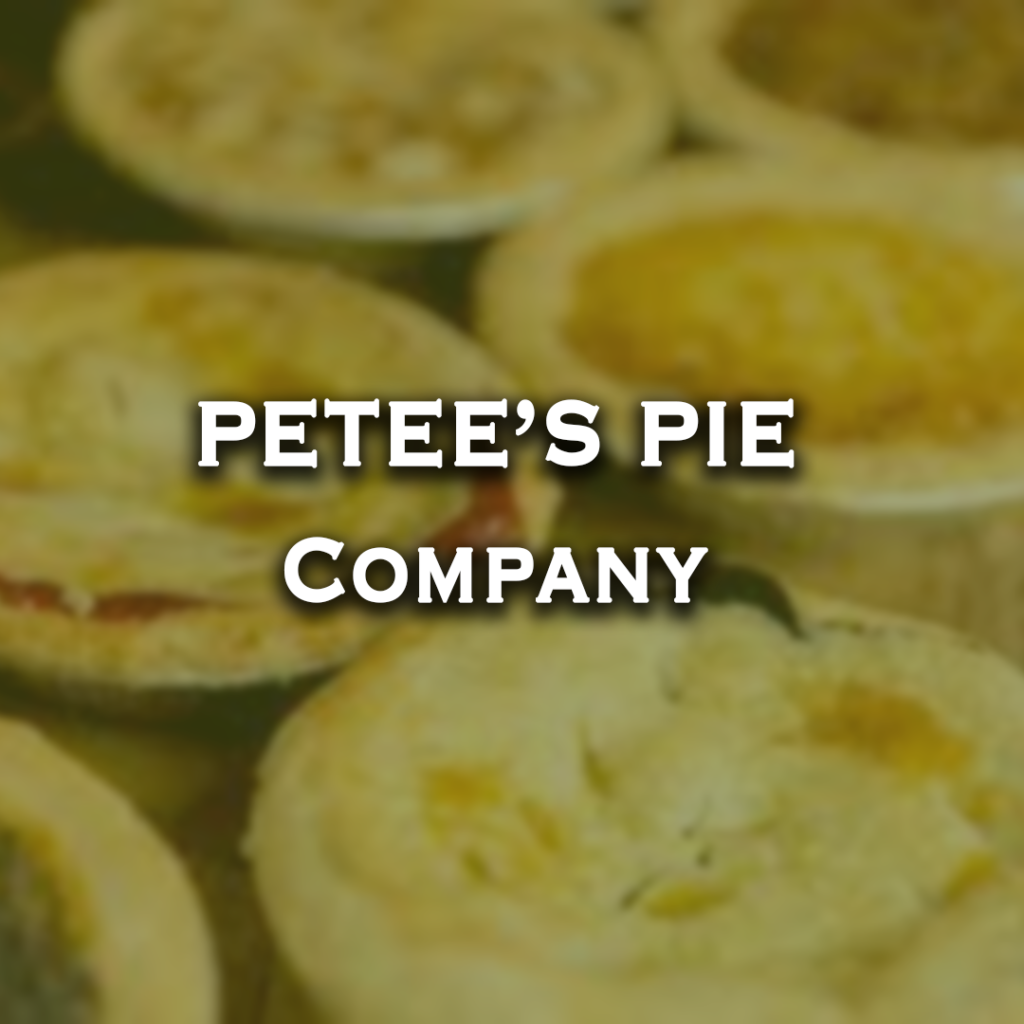 The 13 workers, who make pies at the Manhattan store, joined our union family because they wanted holiday pay, and were concerned about scheduling and staffing issues, as well as a lack of respect from managers. They also wanted to end at-will employment.
These new members are well aware of the benefits to having a union voice in the workplace and are looking forward to negotiating their first union contract.
"I've participated on the sidelines of the labor movement for some time now—standing alongside workers in solidarity as they directly confront capitalism and fight for their rights," said Petee's Pie Company worker Dez Kraynak. "Organizing alongside my fellow workers has been a new and intense experience. Challenging the boss who has the power to threaten and endanger your security seems like an insurmountable fight. But it is not, and we won. I will always remember our victory and our strength. I'm proud to be a union member."
"UFCW Local 1500 is extremely proud to represent the hard-working people at Petee's Pies, and we look forward to working together to build a better future for them," said UFCW Local 1500 President Rob Newell.
"The workers at Petee's Pie's have taken the first step toward a better future for themselves and their families," said UFCW Local 1500 Secretary-Treasurer Aly Waddy. "Congratulations on your victory."
"I applaud the courage of the new members of Local 1500 at Petee's Pies," said Recorder and Executive Vice President Joe Waddy. "Welcome to our union family!"