Clerical workers in Upper Township, N.J., recently joined UFCW Local 152 for the better wages and benefits that come with a union contract.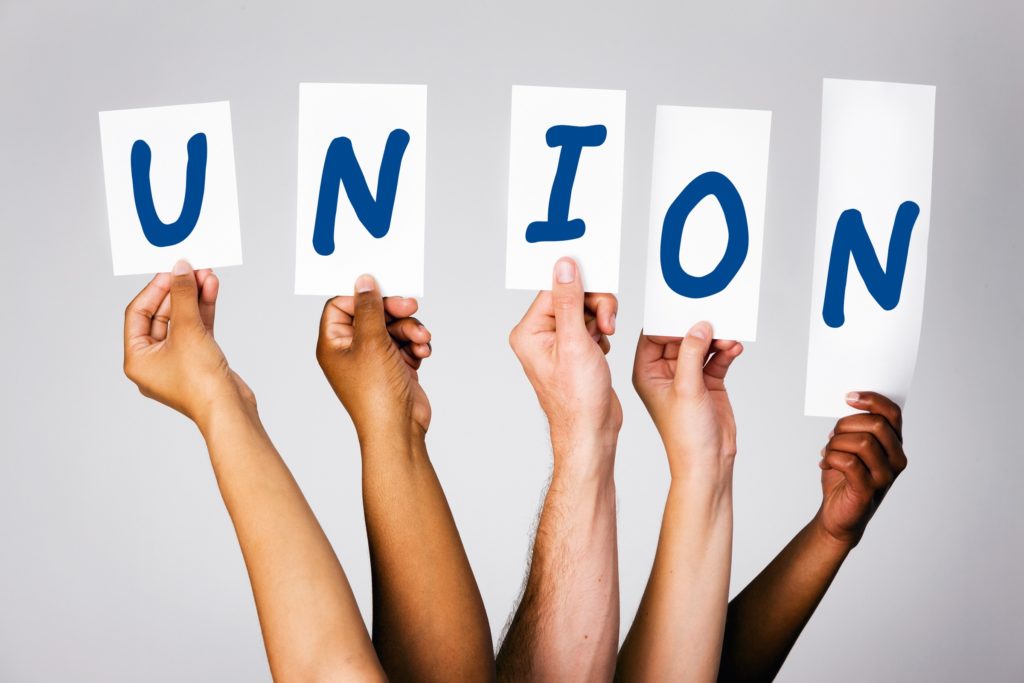 A few months ago, the nine clerical workers reached out to UFCW Local 152 organizers to understand how the local could help them make changes at their workplace and have representation in order to best serve the town. Many of the new members have decades of experience and wanted to ensure they can continue to proudly serve the town regardless of changing political administrations.
"We're excited to welcome these new members to our union, and we look forward to working hard on their behalf," Local 152 President Brian String said.
In New Jersey, the process of unionizing public workers is simpler than unionizing a private company. Public sector workers like the clerical staff at Upper Township need a majority of workers to sign authorization cards, which show the Public Employment Relations Commission, the state government body that oversees unions, that there is sufficient interest among employees. After they acquire a majority of cards, a "card check" is conducted.
"The card check process is a fair and efficient way for workers to gain union representation if they choose," String said. "It removes the extended period before a secret ballot election when employers often use intimidation and scare tactics to prevent a union. Card check accomplishes in weeks what sometimes takes months or even years."
Negotiations on the first contract for these members will begin in the near future and will focus on improving working conditions and protecting and enhancing wages and benefits.