The UFCW Minority Coalition is hosting a "COVID-19: Where We Are Now?" webinar via Zoom on Thursday, June 23 at 3 p.m. ET.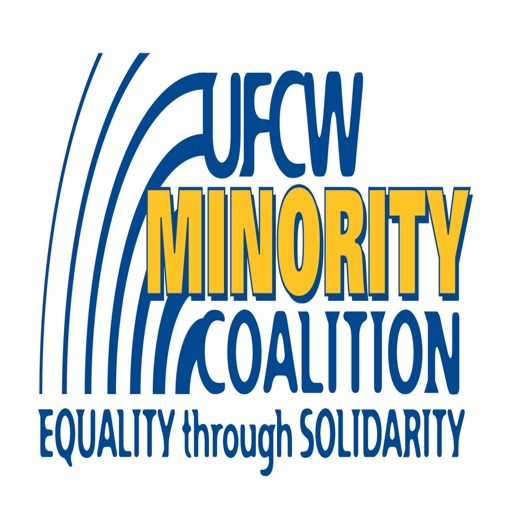 The event will examine the impact of long-term COVID, as well as available treatment options, and explore why the virus disproportionally affected African American communities. Speakers will include Dr. Walter Faggett, who is a pediatrician, health systems administrator, policy analyst and leader within organized medicine; Dr. Yolandra Hancock, who is a pediatrician and a public health expert; Tonya Lennox, who is an enforcement supervisor at the EEOC; and Thulasi Srikanthan, who is the senior communications representative at UFCW Canada Local 1006A.
You can register for the UFCW Minority Coalition's "COVID-19: Where We Are Now?" webinar here. You can learn more about the UFCW Minority Coalition here.