On June 7, workers at Southern Glaziers Wine and Spirits in Lakeland, Fla., joined UFCW Local 1625 for a better life. These 325 warehouse workers, who load wine and spirits onto trucks, saw the benefits of the union contract that their colleagues, who are warehouse drivers, are currently enjoying, including guaranteed raises and a union pension plan. The warehouse drivers are working under their second union contract as members of UFCW Local 1625.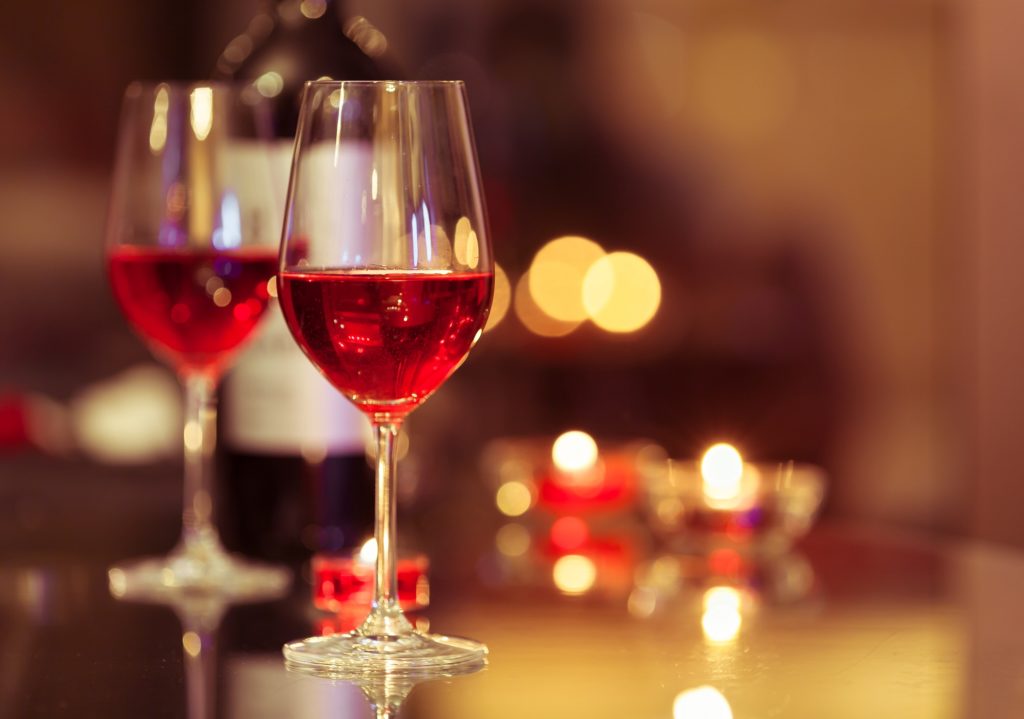 UFCW Local 1625 President Ed Chambers praised the New York distillery locals and the UFCW International for pushing this organizing campaign at their bargaining table. '"Without the coordination between the locals and International, this would not have happened," said Chambers.
The warehouse is 1.1 million square feet and the largest of its kind in the world. Southern Glaziers Wine and Spirits distributes about 75 percent of the wine and spirits in the state of Florida and parts of southern Georgia. The employer took a neutral position on this unit, demonstrating the power of the union and the partnership between labor and management. 
Five of the warehouse driver stewards worked with the International and local staff to guarantee the organizing campaign's success.
"Southern is a great employer and matched our contract whenever possible, but the guaranteed raises and our union pension plan couldn't be matched without a contract," said Marcus Wilson, who is a Southern Glaziers Wine and Spirits warehouse driver and a steward.
Bargaining will begin in August.