Last week, UFCW International President Marc Perrone sent a letter about the issue of workplace violence and safety to Speaker of the House of Representatives Nancy Pelosi and House Minority Leader Kevin McCarthy. In the letter, which followed the tragic and senseless mass shooting at a Tops Friendly Markets store in Buffalo, N.Y., where UFCW Local One members are employed, and a second horrific mass shooting at an elementary school in Uvalde, Texas, Perrone called on Congress to do two things: take action to address workplace violence, in part by passing the STOP Violence Act, and hold a Congressional hearing on the issue that includes workers' voices.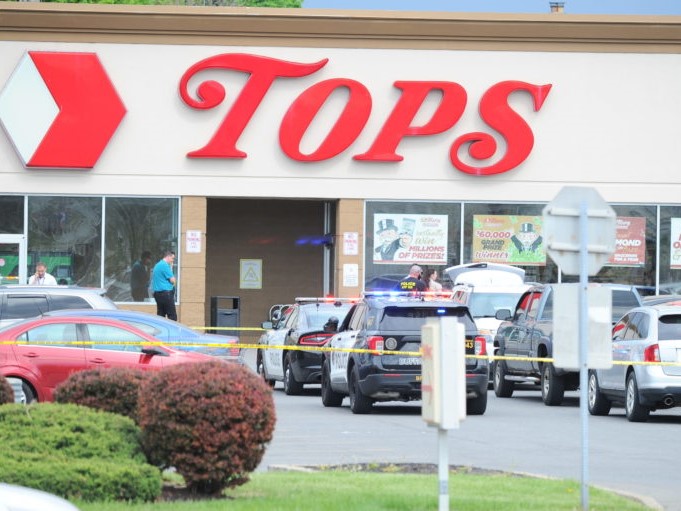 The STOP Violence Act would make grocery stores eligible for the same federal funding provided to other workplaces that regularly experience incidents of violence in the workplace. Representative Joe Neguse (Colo.-02) introduced the bill roughly one year after UFCW Local 7 members were victims of workplace gun violence during another mass shooting at the Table Mesa King Soopers store in Boulder, Colo.
"I am grateful that my union has been a leader in advocating for improving workplace safety, but we all know this is not enough. We need action from Congress," said UFCW Local One member Rose Wysocki, who works as a produce manager at the Tops Friendly Markets store in Buffalo. "Essential workers should not have to worry or stress about workplace violence; we should be focused on serving our communities and customers. That is why I am asking that our Congressional leaders pass the STOP Violence Act, so my coworkers and I – and the hundreds of thousands of grocery workers across the country – can feel safe at work."
In his statement about the letter, Perrone noted how important it is to hear straight from the workers who have experienced this violence.
"It is long past time that our nation's political leadership steps up to prevent more loss of life," he said. "As the House of Representatives seeks to move a package of gun safety legislation forward in the coming days, it's crucial that our leaders hear directly from those who have been impacted by this violence, including from our workers who are facing these risks on the job daily. We must hear their stories, their grief, and their fears."
To learn more about UFCW's call on Congress to address workplace violence and safety, click here. To read the full letter, click here.