Processing and butchering workers at the Regenerative Agriculture Alliance chicken processing plant in Stacyville, Iowa, recently joined UFCW Local 431 for the better wages, benefits, and job security that come with a union contract. These nine new members joined our union family via a card check election because they wanted a workplace with a fair grievance policy, holiday pay and time off, consistent raises, and increased job security.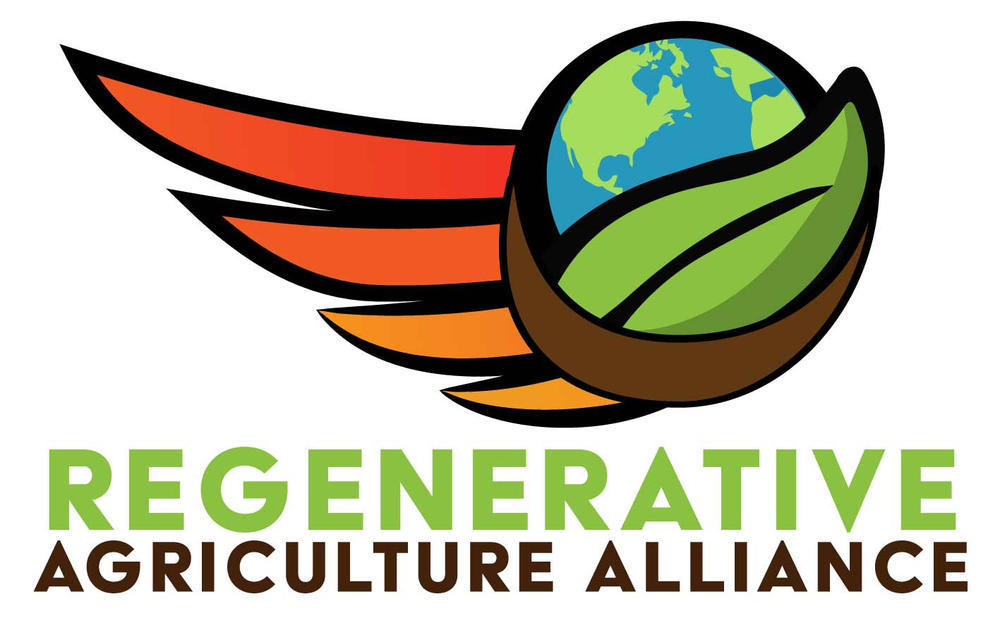 UFCW Local 431 represents over 5,500 meatpacking and processing workers, and this is the first chicken processing plant to join the local. Some workers at Regenerative Agriculture Alliance were motivated to join the union because they had previously worked at unionized plants and knew what joining the UFCW would mean for their wages, benefits, and protections.
"Every time we have new members in our local, it is a motivation to work hard and with this new unit, we are more than happy," said UFCW Local 431 President Simplice Kuelo.