The general counsel of the Biden National Labor Relations Board (NLRB) recently issued a new directive about captive audience and other meetings. The NLRB's general counsel directed regional offices of the NLRB to prosecute companies if they require workers to attend meetings where managers or consultants speak against unions or discourage workers from exercising their right to representation. The general counsel also intends to prosecute companies when their managers or supervisors "corner" workers to talk about the union or organizing.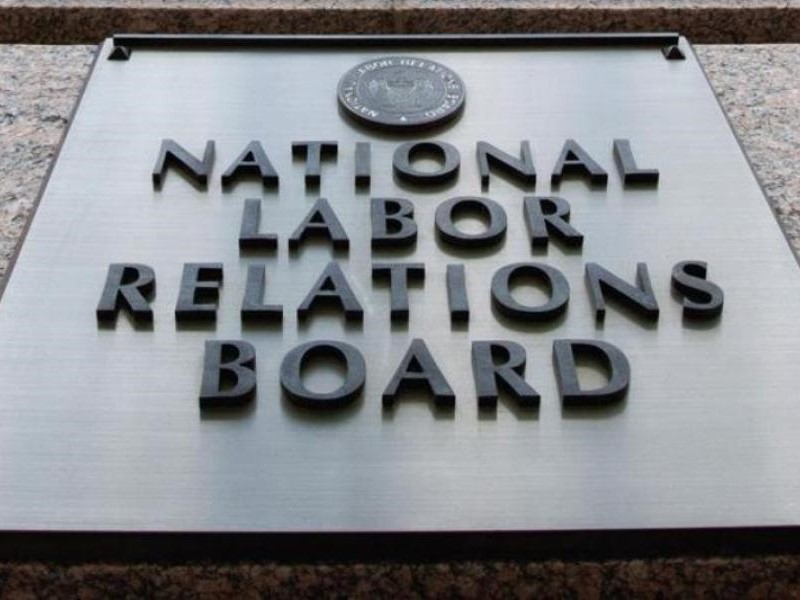 Both kinds of communications are coercively unlawful because they compel (even if implicitly) workers to listen to anti-union messages by threat of discipline, discharge or other retaliation. By doing so, the company deprives workers of their National Labor Relations Act right to refrain from listening to company messages.
When the NLRB determines if company messages coerce or threaten workers, the Supreme Court requires the NLRB to consider the "inequality of bargaining power" between workers and companies and workers' "economic dependence" on their jobs. In other words, workers may hear a company's prediction of how a union contract may affect jobs to be a company threat that the workers will lose their jobs if they vote for the union. Whereas, in a different context, people who do not work for the company may find the company's message to be just informational because their jobs don't depend on the company and they are equal to the managers conveying the message.
While "free speech" rights protect uncoercive attempts to persuade workers to forego their right to organize, when this "speech" coerces workers in their exercise of their rights, the speech itself is unlawful. This is because the Supreme Court has held that a company's right to "free speech" does not extend to protect threats or coercion.
The general counsel wants the NLRB to prohibit companies from holding mandatory meetings or work-floor conversations with cornered workers unless the company tells workers that their attendance or attention is truly voluntary.
How this action could help you:
If the NLRB changes the law to restrict company speech, workers will be able to freely choose whether they want a union to represent them in an environment that is truly free of explicit or implicit coercion of company speech.
The general counsel memorandum is GC 22-04 (April 7, 2022). If you have any questions regarding this directive, have your Region Director contact George Wiszynski in the Legal Department at gwiszynski@ufcw.org.