On April 18, pharmacists at 10 Walgreens stores in Berkeley, Richmond, San Pablo, El Cerrito, El Sobrante and Pinole, Calif., joined UFCW Local 5 for a better life. The 14 pharmacists are the first group of Walgreens workers to unionize in the Bay Area in 40 years.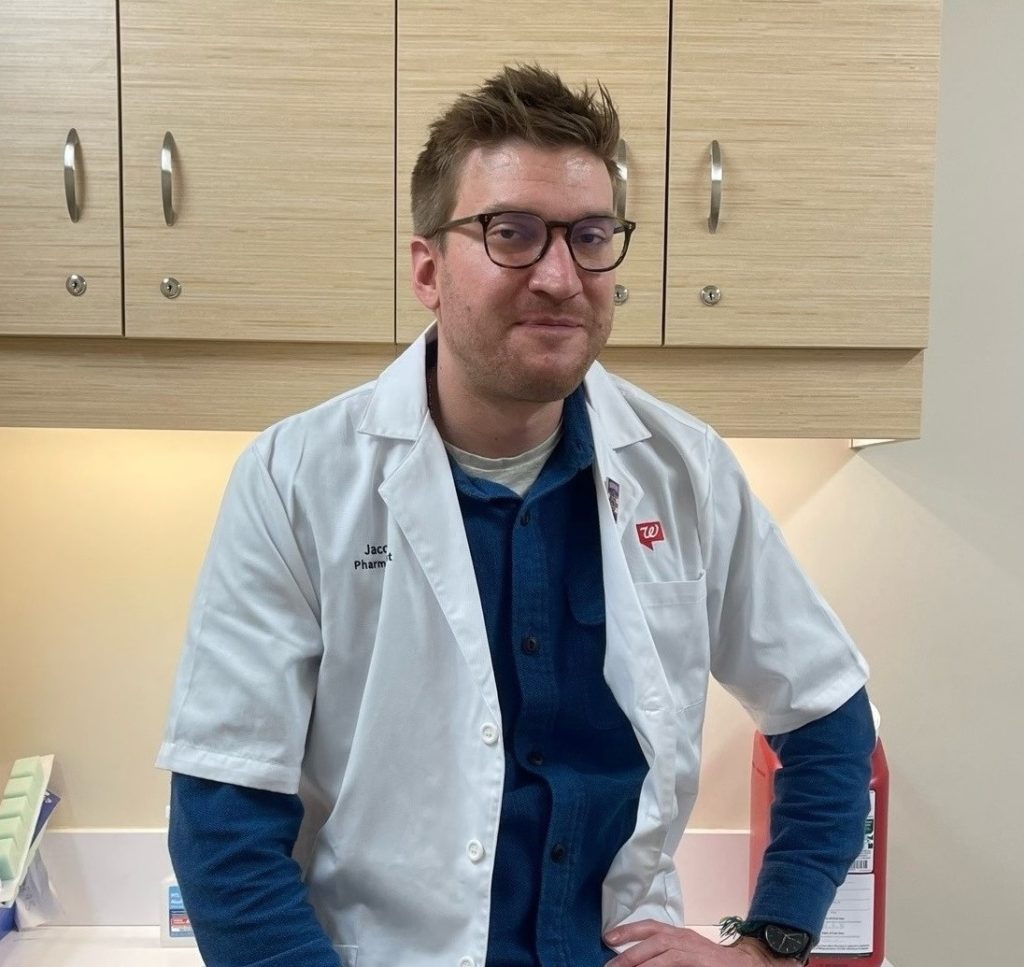 These Walgreens pharmacists joined our union family because they were concerned about stagnant raises, low minimum starting rates, retention of talent, and the need to increase pharmacy professionals' voices in patient and workplace safety. They also wanted to improve their benefits. Despite the company's repeated union-busting tactics to stop the organizing effort, these workers stood together for better wages and benefits and a voice in the workplace. They are now looking forward to negotiating their first union contract.
"Walgreens leadership has proven itself untrustworthy in governing our working conditions, our compensation, and our benefits," said Jacob Koontz, a Walgreens staff pharmacist in El Cerrito and a member of the organizing committee. "We must now work together to improve our careers and to help give hope to the future of the profession. A union is our best way forward."
"We look forward to having pharmacists join the ranks of UFCW Local 5 to improve patient care at retail pharmacies across Northern California," said UFCW Local 5 President John Nunes.
The UFCW represents over 4,400 Walgreens and Duane Reade workers nationwide. Duane Reade is owned by Walgreens Boots Alliance.