Members of UFCW Local 3000 who work at the Providence Regional Cancer System RadiantCare Radiation Oncology in Aberdeen, Lacey, and Centralia, Wash., ratified a first union contract on March 22 that raises wages and improves workplace protections. The 23 workers are employed as radiation therapists, as well as registered nurses, dosimetrists, patient care coordinators, and licensed vocational nurses.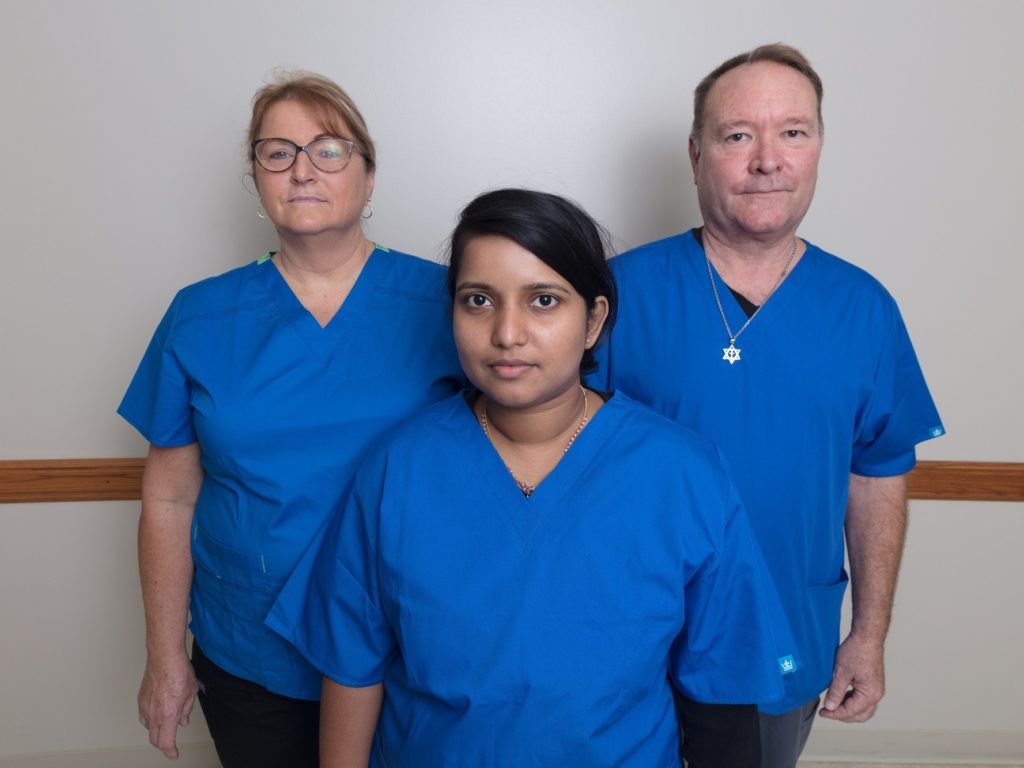 The four-year contract includes wage increases ranging from 2 to 20 percent, which was reflected in April 15 paychecks. This contract is also the first to achieve placement onto a wage scale dependent on years of service versus a minimum percentage increase, which resulted in higher wage increases compared to other newly organized units.
On top of guaranteed wage increases, the bargaining team was able to win workplace protections, including a grievance process and a lay-off procedure. In addition, the contract includes language pertaining to health benefits, the retirement plan, differential pay and successorship.
"After years of inequality in pay, we will finally be compensated accordingly for our years of service through our first contract," said bargaining team members Kelly Covington, Branden Raftery, Paul Lofing and Winter Everson. "We are proud of our first contract!"