About 570 members of RWDSU/UFCW Local 184-L who work at the Kellogg's facility in Kansas City, Kan., ratified a new contract on March 28 that includes unprecedented wage increases. These members produce Cheez-It brand snack crackers at the facility.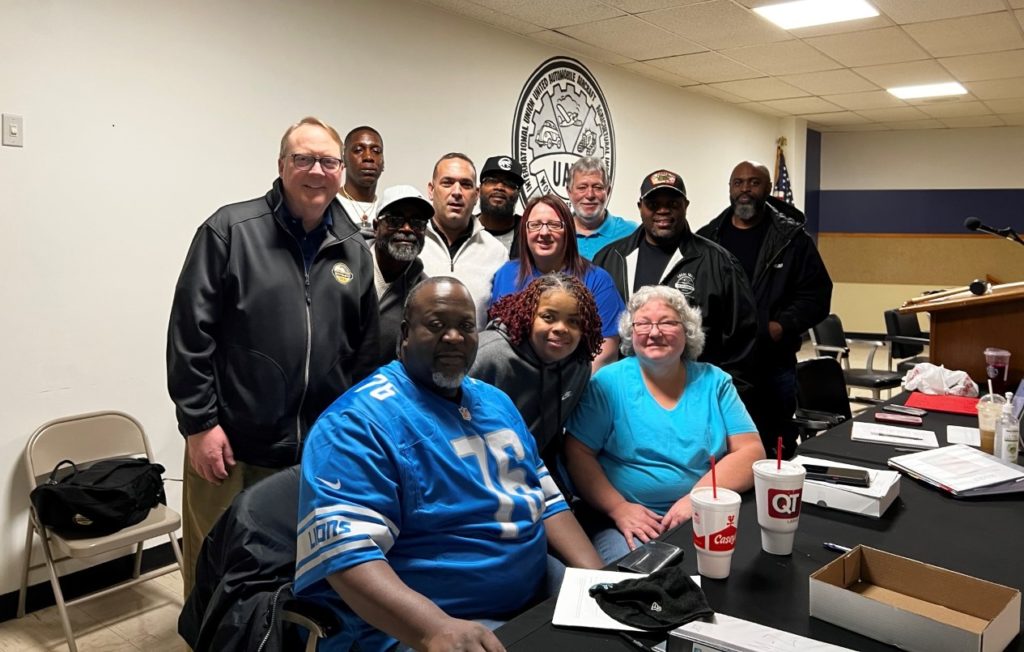 The three-year contract includes a 15.5 percent increase in wages over the term of the agreement (6 percent in the first year, 5 percent in the second, and 4.5 percent in the third), with an additional $500 bonus for workers in the third year. The agreement also creates one-time pay adjustment increases for certain classifications of workers, as well as a new apprenticeship program in the Maintenance Department.
The contract includes increases in pension benefits and shift differential pay, along with improved dental, voluntary life insurance, and vision benefits with no increase in premiums. The workers' low premiums have been secured for the life of the contract. The contract also includes improvements to vacation scheduling, severance pay and show allowance. In addition, the contract includes a new plant starting progression rate that will see new hires earning full pay rates more quickly. New hires will also receive full health insurance benefits after 30 days of employment.
"These wage increases will help us better provide for our families and improve the quality of our lives," said RWDSU Local 184-L President Larry Smith, who is also a Kellogg's worker. "And it's not just our pay; improved benefits and protected health care with low premiums is what we need and deserve right now."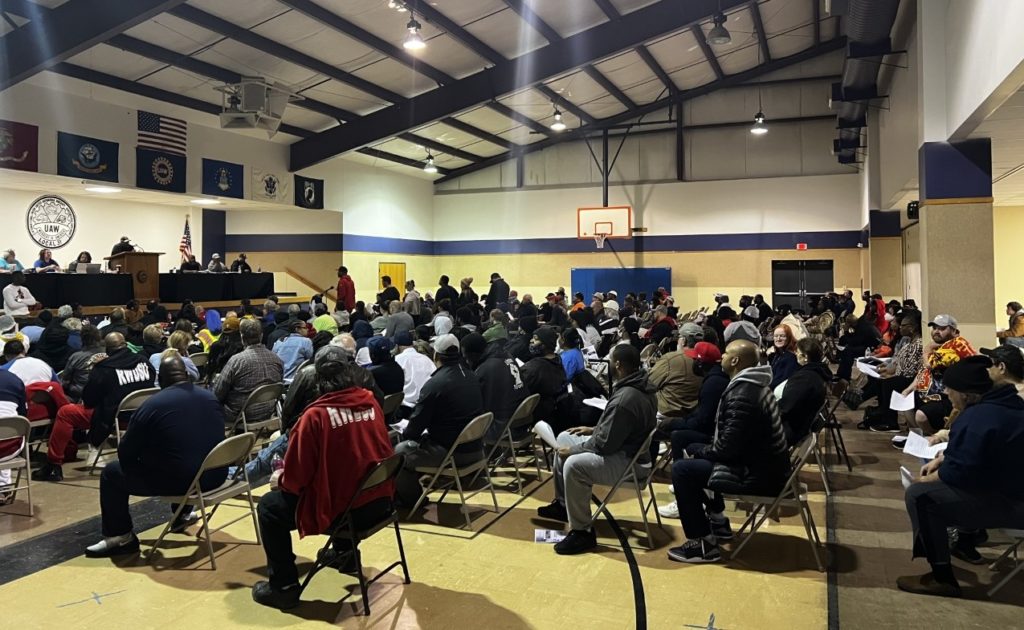 "This contract is further evidence of the power of a union voice and collective bargaining," said RWDSU President Stuart Appelbaum. "Across the country, working people are seeing historic benefits of union membership, like this new Kellogg's contract, and seeing the difference union membership can make in their own lives."