On March 2, sales representatives from the Opici Wine Group in Glen Rock, N.J., joined UFCW Local 2D. The 25 sales representatives, who work in Upstate New York, joined our union family because they wanted a voice in the workplace. These new members join their newly unionized colleagues in the New York metro area and New Jersey, who are also represented by UFCW Local 2D.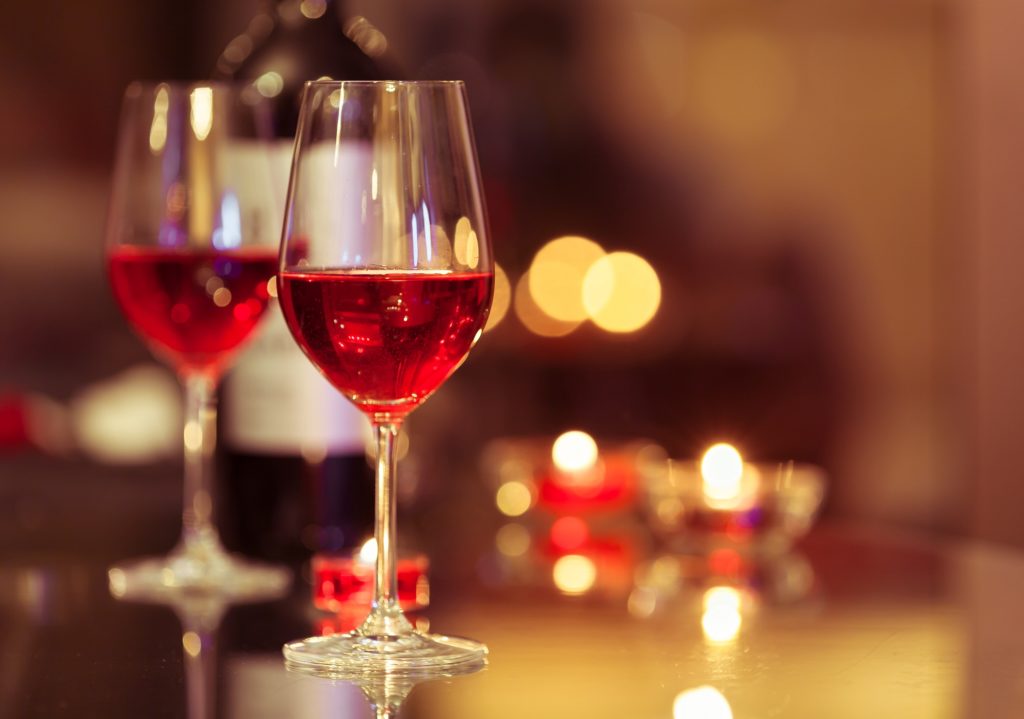 These new members of our union family realize the value of standing together for a better life.
"I believe it was important for our sales team to form a union because of the changes going on within the business as a whole and within our company," said one of the sales representatives. "As more partnerships and mergers happen in the distribution business, sales representatives never know who they will be working for next and what changes will affect their livelihood. As commissions continue to decrease, or disappear altogether, and expectations of the job continue to grow, it is important for sales representatives to have a say in their work environment."
"Local 2D is very pleased that the members of Opici Upstate followed their brothers and sisters from Opici Metro in joining a union to give them representation and a voice to be heard," said UFCW Local 2D President Stephen T. Booras.