On March 4, over 1,000 members of UFCW Local 1496 who work at Carrs (Albertsons/Safeway) grocery stores in Anchorage and Eagle River, Alaska, ratified a new contract that secures competitive wage increases and improves benefits.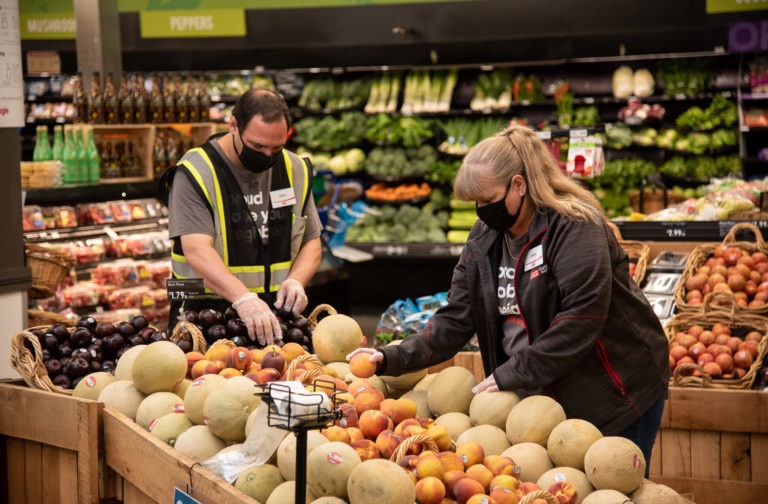 The three-year contract applies to Carrs workers in nine bargaining units represented by the local. Key provisions of the contract include:
• Upwords of 17 percent pay increases for most employees.
• Upward mobility and earning potential increases.
• Improved paid sick leave.
• Increased access to dental and vision health care coverage.
• Improved workplace safety conditions.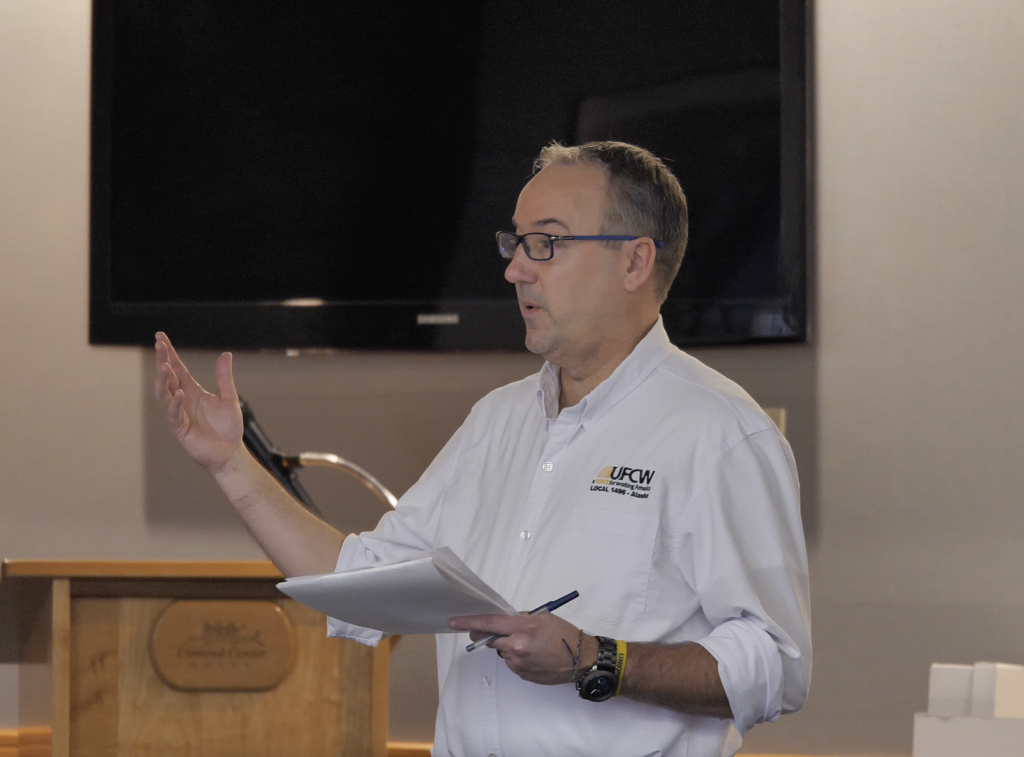 "Members of UFCW Local 1496 voted unanimously to approve an industry-leading contract that is among the most competitive for food and commercial workers in the state of Alaska," said UFCW Local 1496 President Frank Mutchie. "This agreement, which was secured after 10 months of negotiations, ensures workers will receive first day paid sick leave, receive fair pay and wage increases, and have access to affordable, quality health care. The negotiated wage increases means that over the next 18 months, many of our members will earn 17 percent raises, some even higher. This agreement also reduces the length of wage progressions, increasing the upward mobility and earning potential of our members. Furthermore, this contract gives us a real say in scheduling and workplace safety conditions."
"Our fight will always be about the rights and dignity of essential workers who have shown up to work through the worst stretches of the pandemic and kept our communities fed, even while earning insufficient wages and in unsafe working conditions," Mutchie added. "I could not be prouder of my union brothers and sisters, who worked tirelessly to secure a contract we deserve. During negotiations, our members gave testimony of what it was like to work through the pandemic, feed a family, and keep the lights on. We are grateful to our shoppers, our community, the solidarity of the Alaska labor movement, and of course our members who helped make this worker victory possible."