About 175 members of UFCW Local One who work at Kenmore Mercy Hospital in Kenmore, N.Y., recently ratified new contracts that strengthen wages. Kenmore Mercy Hospital is part of Catholic Health, a non-profit health care system that provides care to western New Yorkers across a network of hospitals, primary care centers, imaging centers, and other community ministries.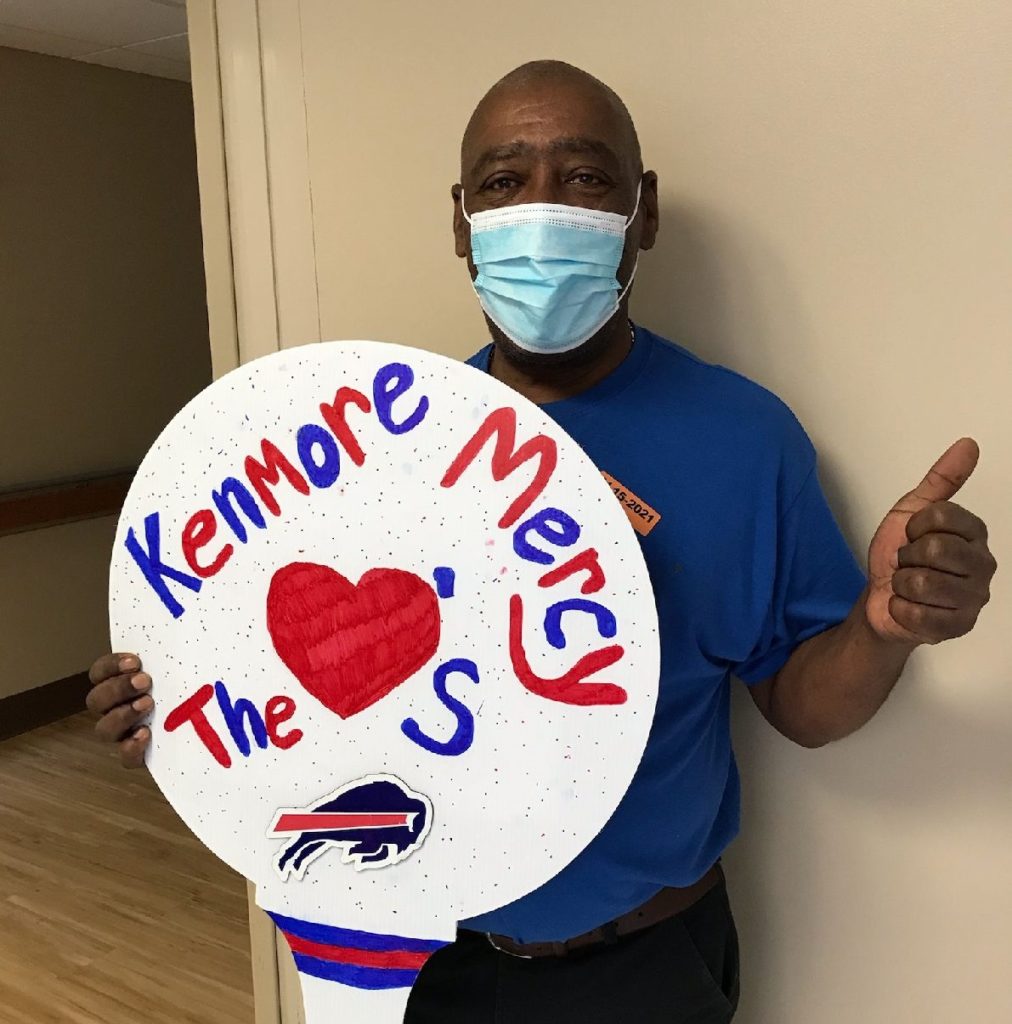 The two contracts were ratified by majority of the workers. One of the contracts covers about 160 service associates at the hospital, including nurse attendants and those in food service and facility service, and will expire April 30, 2024. The plant operations contract, which covers 15 stationary engineers, electricians, plumbers, painters and plasterers, and maintenance and HVAC mechanics, will expire on Jan. 15, 2026.
The contracts were negotiated with the goal of retaining and attracting staff, especially amid a labor market where many employers are raising pay, and boosting flexibility in the battle to land a limited supply of readily available workers. The contracts accomplish that goal by establishing a minimum pay of $15.00 per hour, with many employees receiving up to a $2.00 per hour increase based on their length of service. For picking up extra shifts, members can now receive $10.00 per hour above their normal rate of pay, and nurse's aides are in line for several thousands of dollars in incentive pay for working in float pools.
"The membership was adamant that they be paid their worth," said Mark Manna, who is the western area director for UFCW Local One. "Health care, at any time, is the hardest job and more so during a global pandemic. So, the membership stuck together for higher wages and benefits and to the credit of Catholic Health, they stepped up."