Members of UFCW Locals 328, 371, 919, 1445 and 1459 who work at Stop & Shop stores in Massachusetts, Rhode Island and Connecticut ratified a new contract on Feb. 28 that strengthens wages and improves benefits.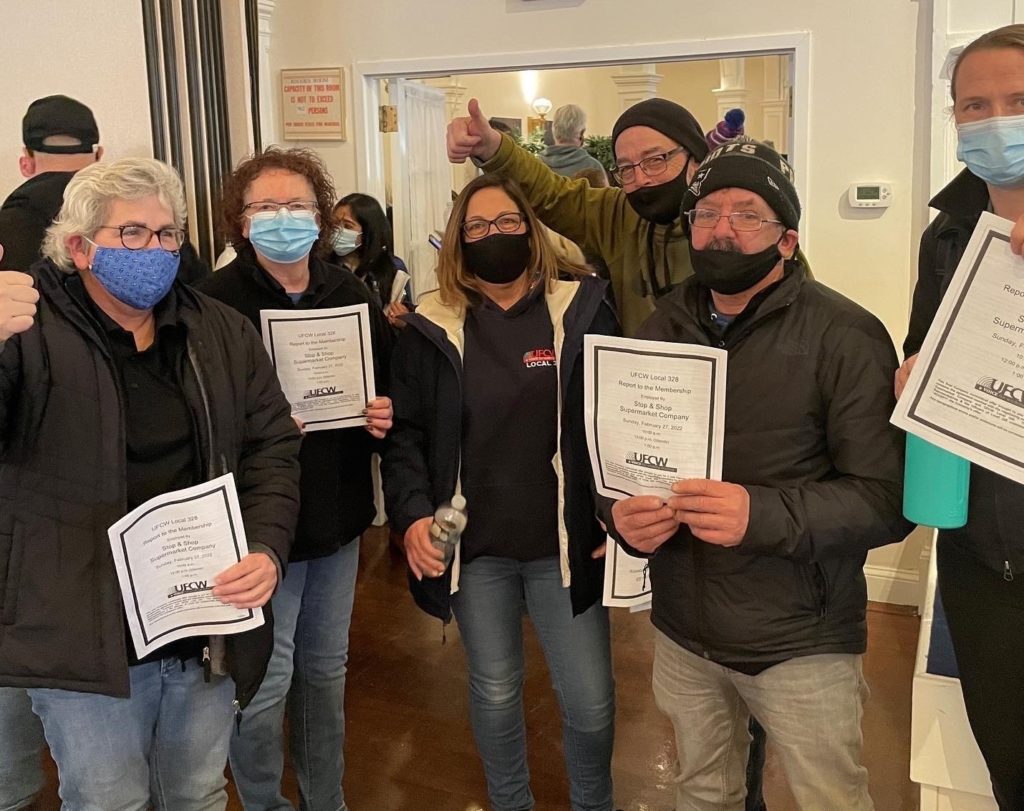 The four-year agreement between UFCW Locals 328, 371, 919, 1445 and 1459 and Stop & Shop includes key provisions, such as:
Immediate wage increases for every employee hired more than six months ago.
High-quality health care with no increase in weekly contributions and increased dental benefits.
Increased rates for classified positions, such as Department Heads, Leads or Managers.
A condensed wage scale that makes it easier and faster for employees to progress through the pay scale.
Protected hours for long-term, part-time employees.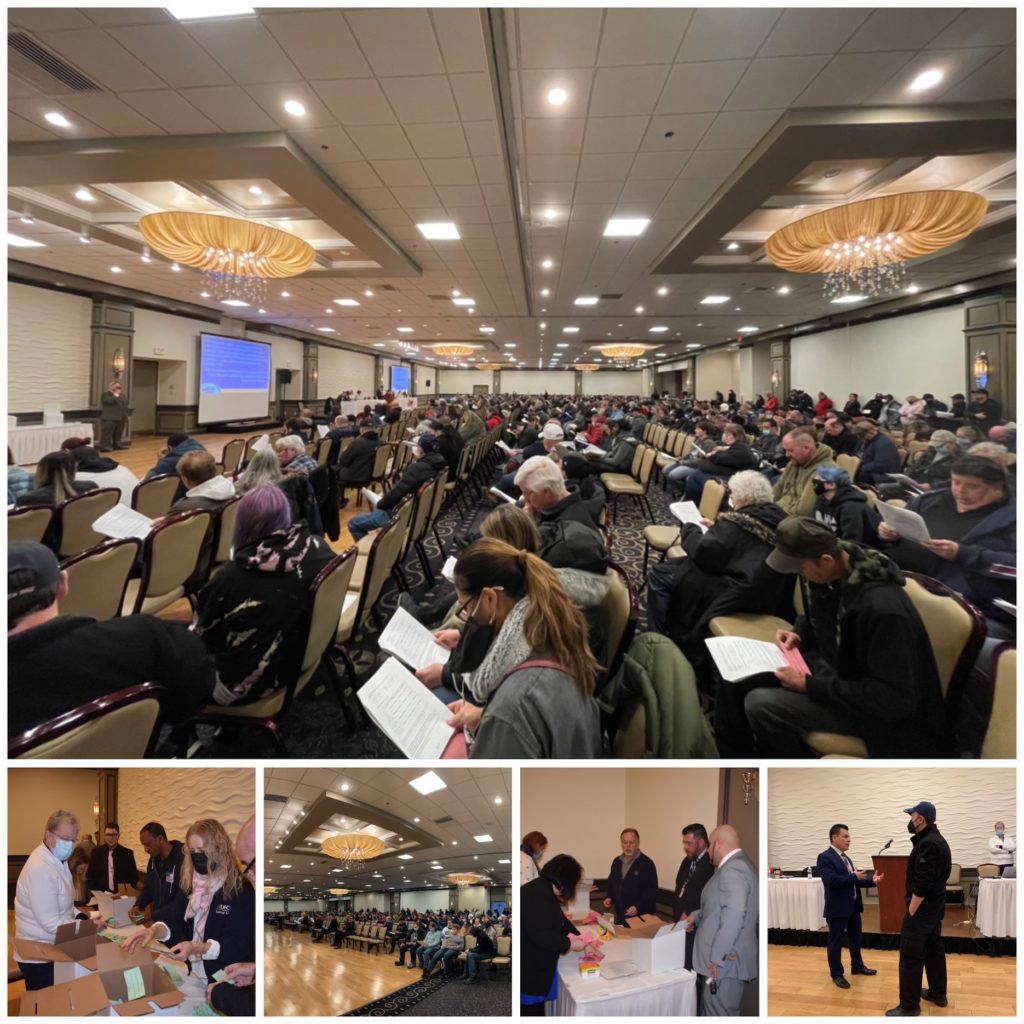 The five locals released the following statement:
"It is a testament to the hard work of our members and the support of customers that we were able to secure this strong contract that will deliver higher wages, protect and expand benefits, and provide members with what they have earned and deserved while working through the COVID-19 pandemic.
"This contract will put more money in the pockets of the workers who have made Stop & Shop the successful company it is today, ensure members have high quality and affordable health care, and help retain the talented, dedicated employees who have made Stop & Shop's success synonymous with their own.
"This contract will provide our members with the tools they need to succeed as they continue to serve their loyal customers and deliver the outstanding customer service and shopping experience they pride themselves on."