On Feb. 8, workers at the Sunnyside cannabis dispensary in Cincinnati, Ohio, joined UFCW Local 75 for a better life. Sunnyside is owned and operated by Cresco, and this is the first cannabis dispensary represented by UFCW Local 75.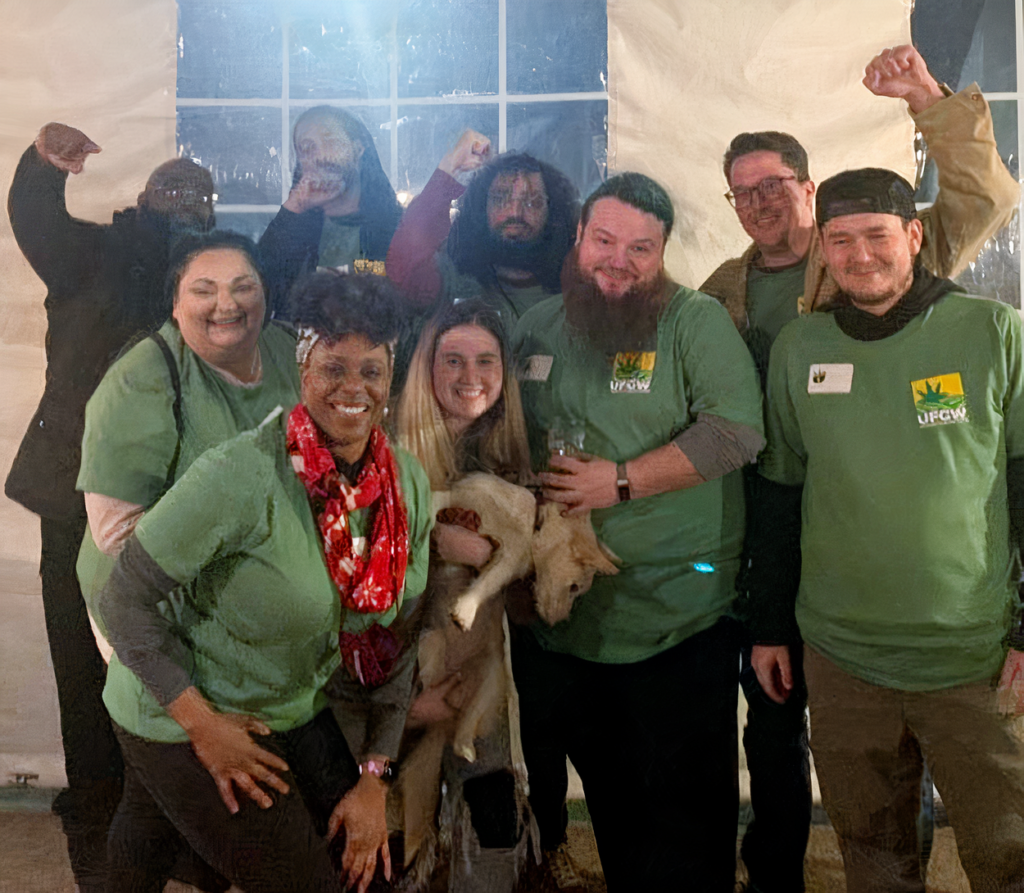 The 20 workers, who provide consultation and advice to patients on various medications and process patients through to point of sale, joined our union family because they were concerned about favoritism, and wanted fair and consistent scheduling and a voice in the workplace.
The new members of UFCW Local 75 are happy to be a part of our union.
"My introduction into an industry near and dear to my heart has been rocky at best and now I have a chance to take control," said Brandon Townsend, who is a wellness advisor at the dispensary. "This will give us a chance to negotiate terms that could transform this from an overly demanding job into a fulfilling career. I'm looking forward to equal compensation for the hard work and dedication we put in every day and the chance to have a voice in an environment where you are usually voiceless."