On Thursday, Feb. 24 at 1:30 p.m. ET, the UFCW International is hosting its annual program in celebration of Black History Month, which centers around the theme "Black Voices: One Vision Forward." The program will be held via Zoom and locals are invited to participate.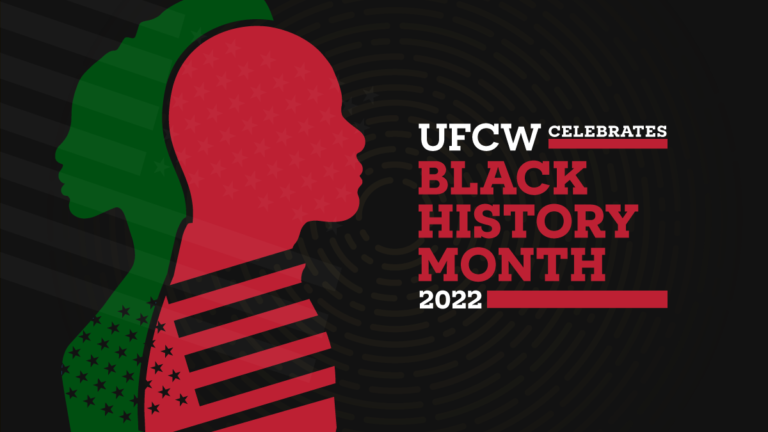 UFCW International President Marc Perrone and Director of the Civil Rights and Community Action Department LaQuita Honeysucker will open the virtual program. Guest speakers for the panel discussion will include UFCW Digital Organizer Rolonda Graves and UFCW Organizing Coordinator Will Cox. They will talk about what comes next for Black organizers, and how we can meet the challenges of tomorrow. The panel will be moderated by Marc Bayard, who is a senior fellow at the Institute for Policy Studies and a notable expert on racial equity and organizing strategy. 
"Black organizing is essential in fighting for systemic change that can transform Black communities and workers," said Honeysucker. "As the COVID-19 pandemic hopefully nears its end, this moment is key for us to rebuild the kind of world we need in order for everyone to thrive. Please be sure to join us on February 24th!"
Locals that are interested in joining this program can register to participate here.