Over 2,500 members of UFCW Local 1564 who work at Smith's Food and Drug stores in New Mexico recently ratified a new contract that raises wages and improves benefits.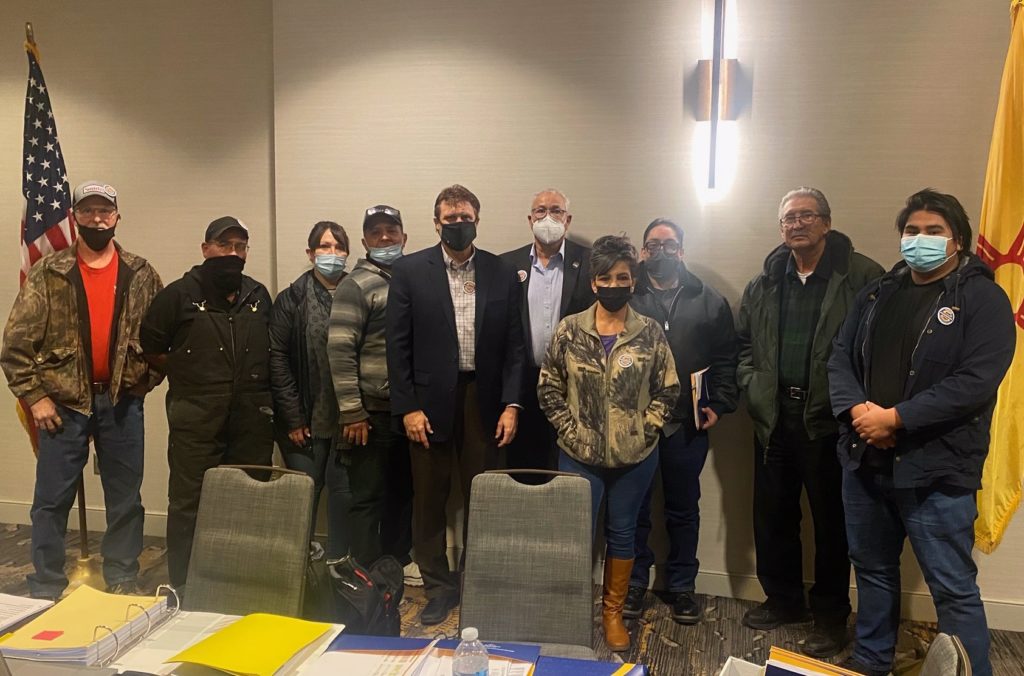 The workers, who are employed in the meat and retail divisions, work at 24 Smith's Food and Drug stores located in Albuquerque, Rio Rancho, Los Lunas, Edgewood, Grants, Farmington, Santa Fe, Los Alamos, White Rock and Taos. The ratification took place on Feb. 7 to 11.
The 41-month contract (Jan. 30, 2022 to June 14, 2025) includes wage increases ranging from $3.00 to $5.00 during the term of the agreement, and maintains Pension and Health Fund benefits with no changes. The contract also includes additional sick pay of up to 64 hours per year with a 1/30 accrual rate, additional vacation selection, and vacation pay-out if vacation days are not used.  
"New Mexico UFCW members obtained significant wage improvements both in progression steps and Journeyperson pay rates of $3.00 to $5.00 with no reduction of benefits or elimination of premiums," said UFCW Local 1564 President Greg Frazier. "This agreement certainly recognizes how essential these workers are."