More than 70 UFCW Local 152 members who work at Barry Callebaut in Pennsauken, N.J., gained wage increases and other benefits in a new contract ratified on Jan. 26. Barry Callebaut is a manufacturer of high-quality chocolate and cocoa products, and these workers are employed in the production, warehouse, and maintenance divisions at the facility.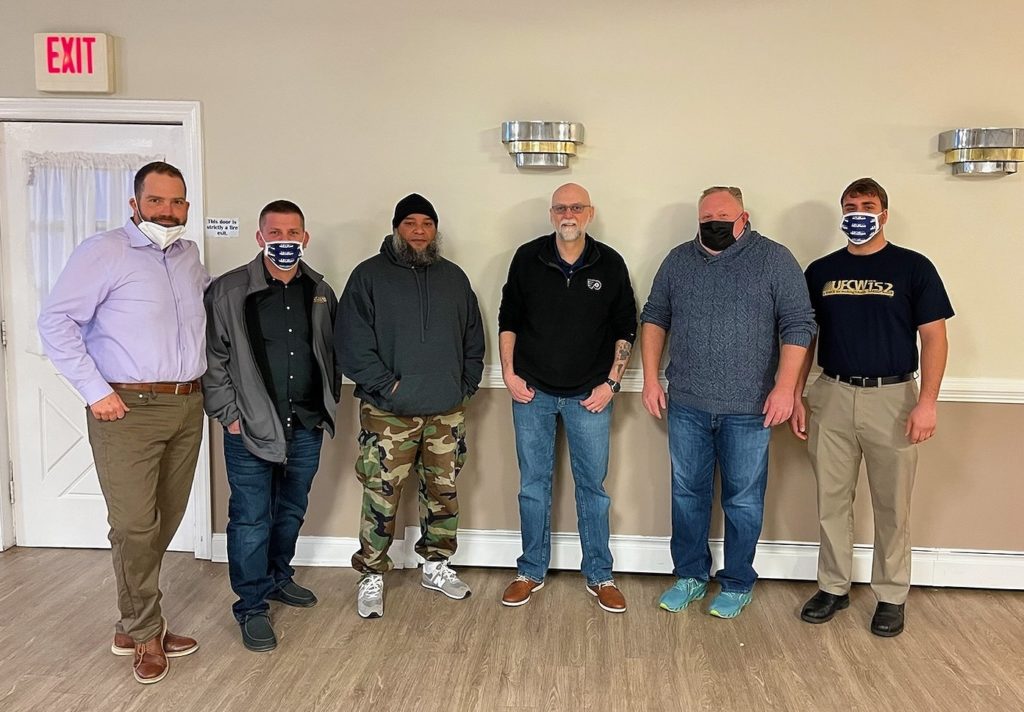 The new contract includes three sizable wage increases throughout the life of the agreement, the first of which will be retroactive to December 2021. In addition to these raises, the shift differential and training premiums have increased to $1.00 per hour. The contract maintains the health insurance plan with marginal increases through the life of the agreement. It also includes language to add paid sick leave for all members, allowing members to use their time for any reason as outlined by the New Jersey Earned Sick Leave law with the ability to "cash out" any unused sick time they have earned. The contract also includes language to add Juneteenth as a paid holiday.
This contract increases shop steward rights. Now, up to five stewards will be granted "super seniority" for temporary and/or seasonal layoffs. Furthermore, they will now be entitled one day per year to attend UFCW Local 152 conferences or other union activities. In addition, union representatives or shop stewards will now have designated time to meet new members and properly introduce them to UFCW Local 152. Since many new members have never worked union positions before, these orientations are crucially important to teach new workers about the union difference, including the benefit of having a union contract, what union representation means, and the many benefits and discounts available to them as union members.
Members of Negotiating Committee included Director of Collective Bargaining Dan Ross; Union Representative Matte Kane; Lead Counsel Mark Belland; Shop Steward Jerry Cheever; Christian Algan; Jose L Mercado; Pete Feliche; and Jose Polanco.