Over 70 members of UFCW Local 919 who work at three Bob's Discount Furniture stores in Manchester, Orange, and Norwalk, Conn., ratified a new contract on Jan. 23 that strengthens wages and protects benefits. Workers in this unit are employed as hourly office clerical workers and outlet sales associates.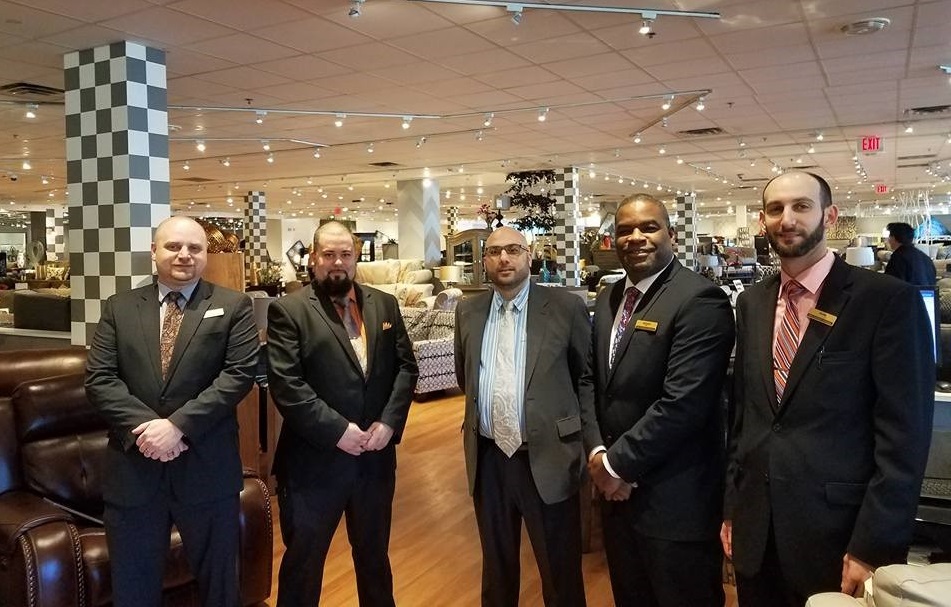 The three-year contract includes guaranteed wage increases that are retroactive to July 2021, as well as increased paid time off. The contract also maintains health insurance benefits; protects the union's grievance, visitation, and layoff and recall procedures; and strengthens web order language. In addition, the contract provides workers with an additional floating holiday and a new "service anniversary holiday."
"After many months of negotiations with this employer past expiration, we are happy our members saw the strength in collective bargaining and the benefits and working conditions negotiated that would otherwise be changed at the employer's choosing without a union," said UFCW Local 919 President Mark Espinosa.