Workers at a Curaleaf medical cannabis dispensary in Philadelphia recently joined UFCW Local 1776 for better wages and benefits and a voice in the workplace.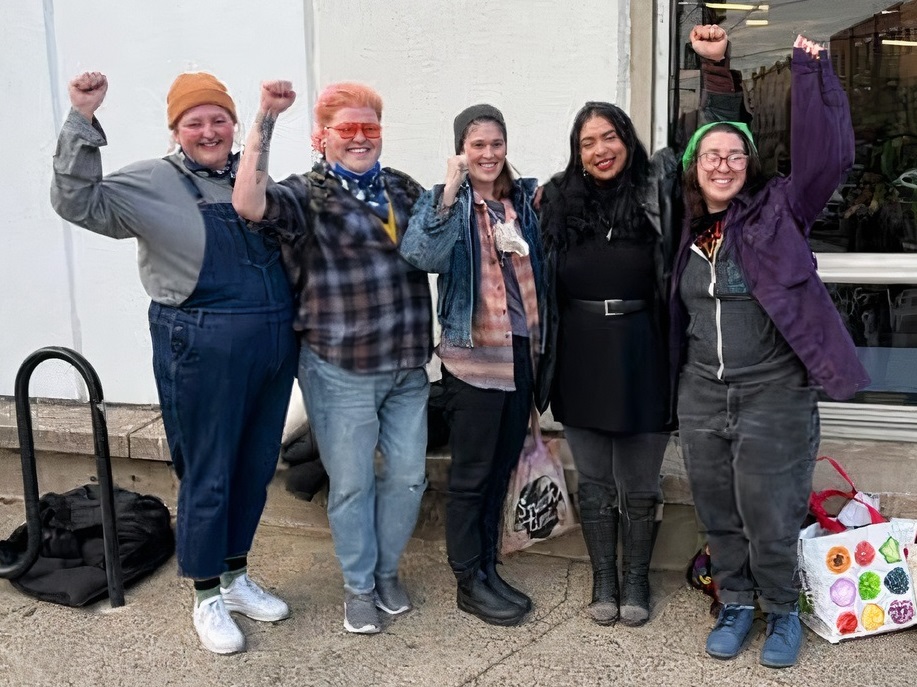 "These hard-working people understand that they will now be able to bargain for better pay, stronger benefits, job security, better scheduling practices, and dignity on the job," said UFCW Local 1776 President Wendell Young IV. "This is a great win for these workers and their families and for this growing industry."
"We are so excited to begin this union at Curaleaf!" said Frankie Kelley (pronouns: they/them), a worker at the newly organized location. "We really came together to achieve this. Creating a better workplace empowers us to better support our patients. This industry has so much potential to do good, and we hope to help influence its growth here in Pennsylvania for the best."
Some of the workers in this unit are members of the LGBTQ+ community and Young is especially proud that UFCW Local 1776 has successfully negotiated contract language at worksites across the state to protect the rights of LGBTQ+ members.
"Protections for the LGBTQ+ community was a driving issue in this vote," Young said. "Our union has made the LGBTQ+ community a priority in negotiations across our jurisdiction. This reflects our long track record of fighting for those who have been ignored for too long, including people of color and the immigrant community. These workers are safer and have the respect they deserve. And our union is stronger because we are more diverse and more inclusive."