The Alliance of Health Care Unions (AHCU), which includes members from UFCW Locals 7, 21, 27, 135, 324, 400, 770, 1167, 1428, 1442 and 1996 who work at Kaiser Permanente, recently ratified a new contract that raises wages and protects benefits. The UFCW is a member of the AHCU and this contract covers many of the 12,000 Kaiser Permanente employees we represent.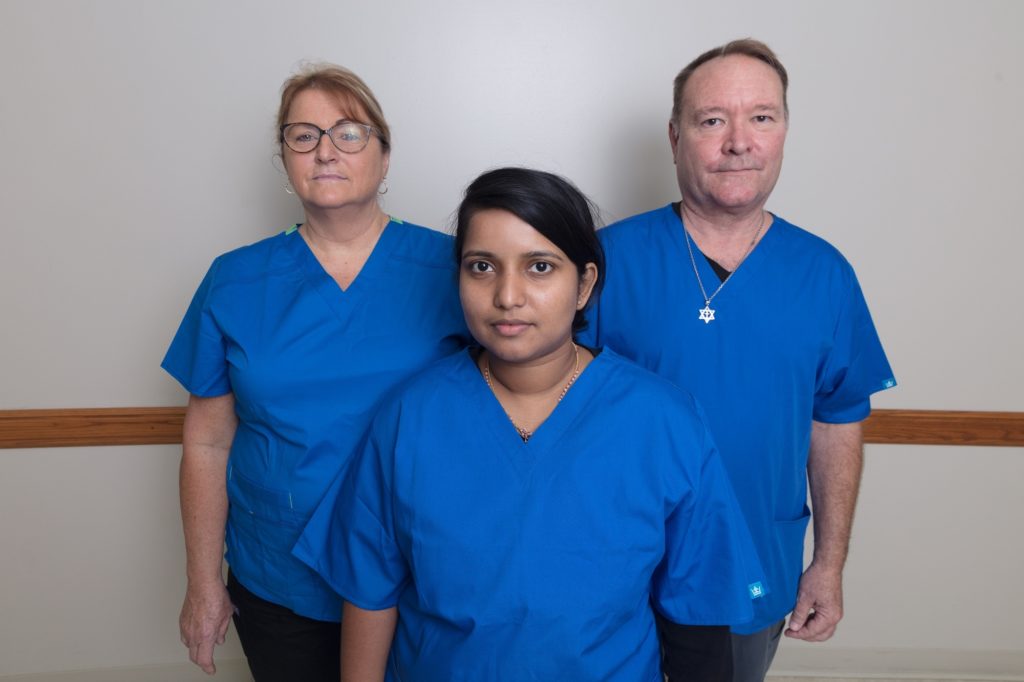 The four-year contract, which has an effective date retroactive to October 1, 2021, includes guaranteed across-the-board wage increases for Kaiser Permanente workers across the country. The contract maintains family medical and dental coverage with the same low copays for prescriptions and office visits, as well as retirement benefits. The contract also continues the Labor Management Partnership Performance Sharing Program, as well as career development and advancement opportunities, and includes new staffing language for patient and worker safety.
"UFCW members who work for Kaiser Permanente should be proud of this contract, which includes industry-leading wages and benefits and new language that will lead to better staffing and care," said Executive Vice President and Director of National Bargaining Milton Jones. "By standing together, these hard-working women and men overcame some significant obstacles during the bargaining process and negotiated a contract that provides the foundation for a better future for themselves and the patients they care for."
The AHCU is comprised of 21 local unions representing over 45,000 workers across hundreds of job classifications in nearly every geographic area where Kaiser Permanente has a presence. In addition to the UFCW, the alliance includes the locals of IBT, ILWU, KPNAA, IUOE, OFNHP (AFT), USW and UNITE HERE.