Every year, UFCW locals and members across the country come together to help make the holidays a little brighter for hard-working families in their communities.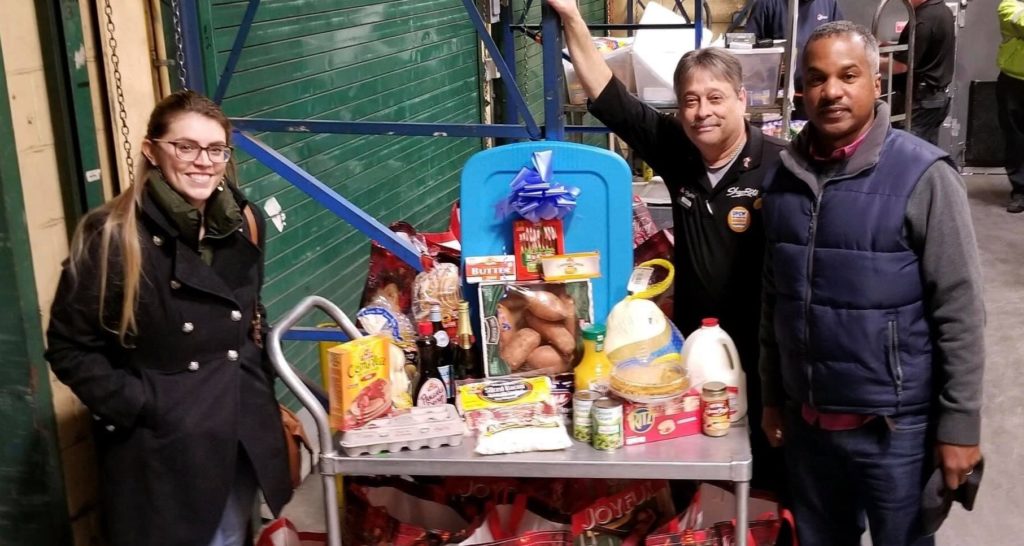 In the past, UFCW locals and members have donated bags of food for local families in need, hosted toy drives, volunteered for days of service at their charity of choice, and given away gift holiday cards. We know these are just some of the many examples of UFCW locals and members stepping up to help those in need.
If your local is hosting a holiday event this year, please share that information, along with photos, with Julie Anderson at janderson@ufcw.org. This information will help us highlight the many locals and members that are generously giving back during the holidays and keeping communities strong.