Over 500 members of UFCW Local 152 who work at the Kraft Heinz Company in Dover, Del., recently ratified a new contract that raises wages and protects benefits. These hard-working men and women work primarily in production and maintenance and help to produce some of America's well-known products, such as Kool-Aid, Jell-O, Crystal Light and Shake 'N Bake.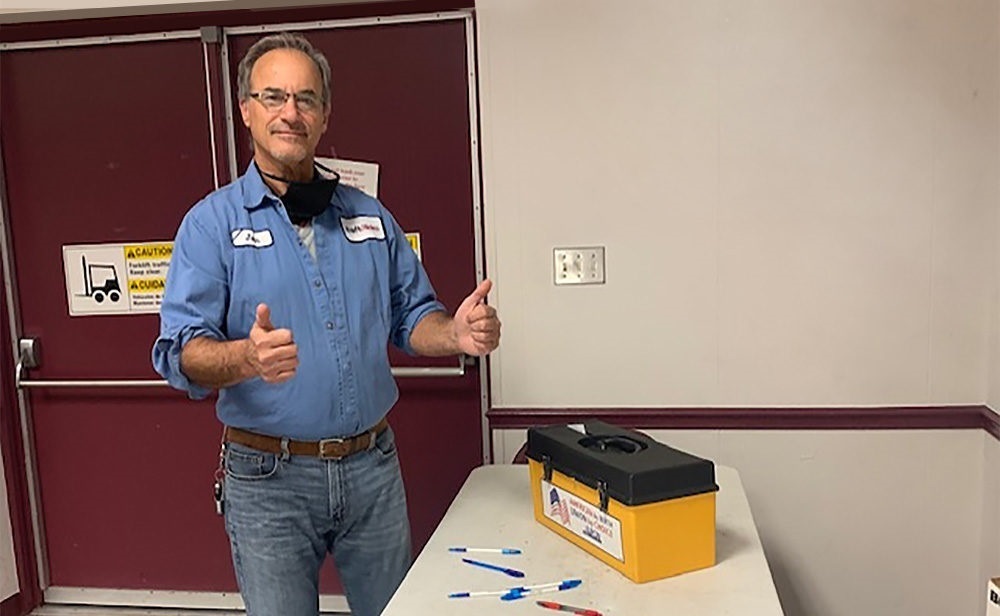 The four-year contract includes across-the-board wage increases over the life of the agreement. Certain classifications will also receive additional increases to address market adjustments and increased responsibilities. Some members will now receive double time after working 12 hours per day and/or 60 hours in a work week or if they volunteer to work seven consecutive days.
The new contract preserves existing Health and Welfare benefits, which was a necessity for the membership. The contract also helps our members establish a work-life balance after working long hours during this pandemic to meet skyrocketing consumer demand. The new contract not only reduces the amount of forced overtime, but will introduce a brand new Work-Life Balance Committee. This new committee will work collaboratively with Kraft Heinz to improve our members' work-life balance by addressing overtime practices, scheduling issues, and staffing and training.
The contract also grants time for union representatives to formally meet new hires, which is a wonderful opportunity to teach new members about the union difference. Finally, the contract gives members the opportunity to voluntarily donate money to the Bryan D. Ross Foundation directly from their weekly pay. The Bryan D. Ross Foundation is UFCW Local 152's charity organization which directly assists members of our union family who are suffering from financial hardship due to catastrophic illnesses or injuries.
Members of the Negotiating Committee included Director of Collective Bargaining Dan Ross; Assistant Director of Collective Bargaining Lisa Sanders; Lead Counsel Mark Belland; Chief Steward John Candileri; and Shop Stewards Jim Remondi, Ron Miller, Frank Watson, Aneshia Griffin, Rodney Doughty, Major Parker, and Kim Randall.