On Oct. 29, FreshDirect workers in the main production warehouse and distribution centers in New York City joined the UFCW for a better life.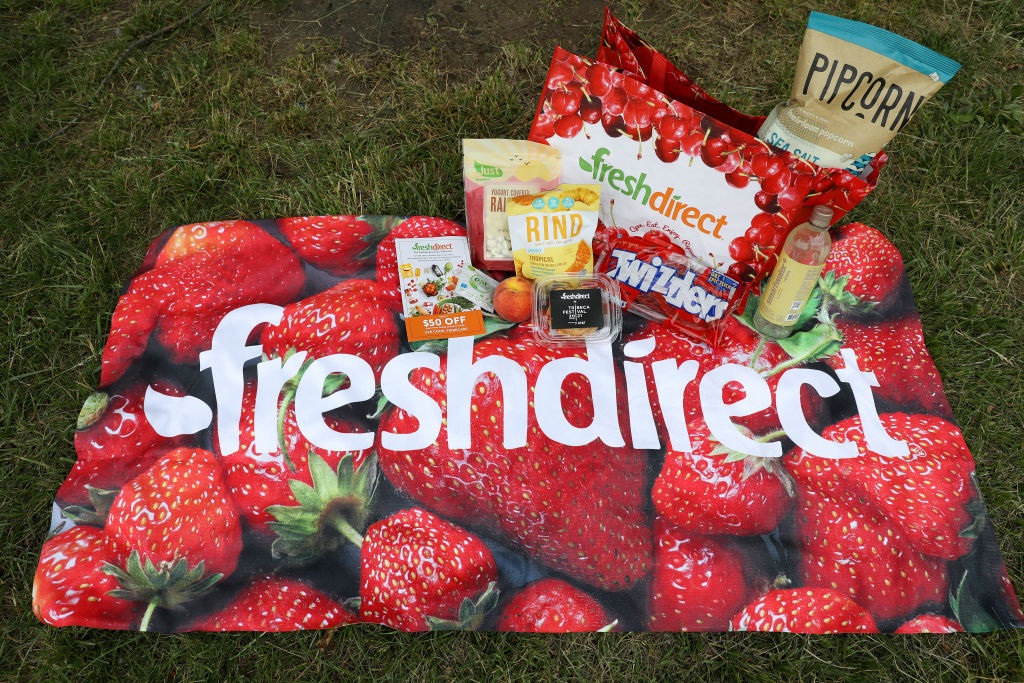 The over 1,800 workers, who are employed as production and distribution workers, chefs, butchers, and seafood and deli workers, joined our union family because they were concerned about insufficient wages and benefits, as well as the lack of paid time off for vacations, holidays and sick days. They were also concerned about workplace safety issues and the ability to retire.
"For the last 20 years, these workers have wanted to join the UFCW and be represented at work," said National Strategic Retail Department Director Dave Young. "After a change in ownership, we were able to negotiate an opportunity for these hard-working men and women to join our union family. The sign-up crew did a fantastic job and we're looking forward to negotiating a strong, first union contract for these new members."
FreshDirect is an online grocery delivery service that provides grocery delivery to much of the New York City, Philadelphia and Washington, D.C. metropolitan areas. Ahold Delhaize acquired FreshDirect in January 2021. UFCW Local 2013 represents FreshDirect delivery drivers in New York City.