On Sept. 8, members of UFCW Local 7 who are employed as health care providers at Meadowview of Greeley, an assisted living facility in Greeley, Colo., ratified a first union contract that includes wage increases and job protections. Meadowview of Greeley is owned by Legend Senior Living, a family-owned business that operates 40 assisted living residences across the country.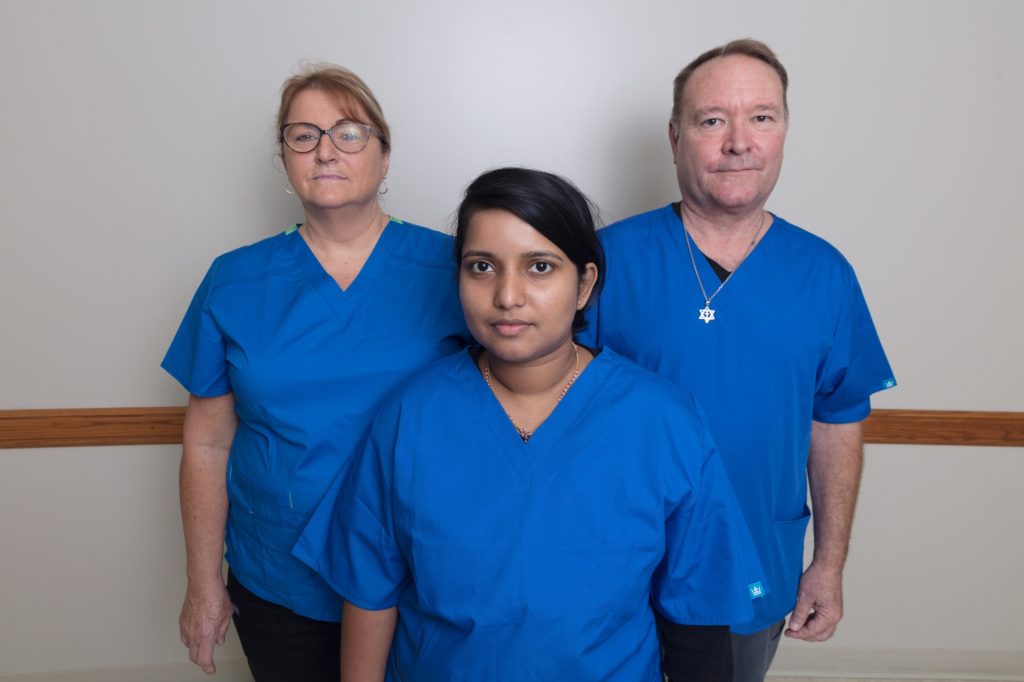 These workers joined our union family in August of 2019 because they were concerned about insufficient pay and scheduling issues. Legend Senior Living decided to fight the workers' decision to organize, but was unsuccessful. UFCW Local 7 stared negotiating the first contract for these workers earlier this year.
The one-year contract addresses the initial concerns of the workers by raising wages across the board for the 34 members and includes a retention bonus. The contract also includes job protections, such as fair scheduling, no sub-contracting, protecting bargaining unit work, and seniority rights.
"No worker should have to show up to work without a contract," said UFCW Local 7 President Kim Cordova. "We are proud of the workers for having the courage to organize and fight for the respect, pay, and protection they rightfully deserve."