The new General Counsel of the Biden National Labor Relations Board (NLRB) recently ordered all regional offices of the NLRB to utilize more significant remedies to protect workers' rights and make companies comply with the National Labor Relations Act (NLRA).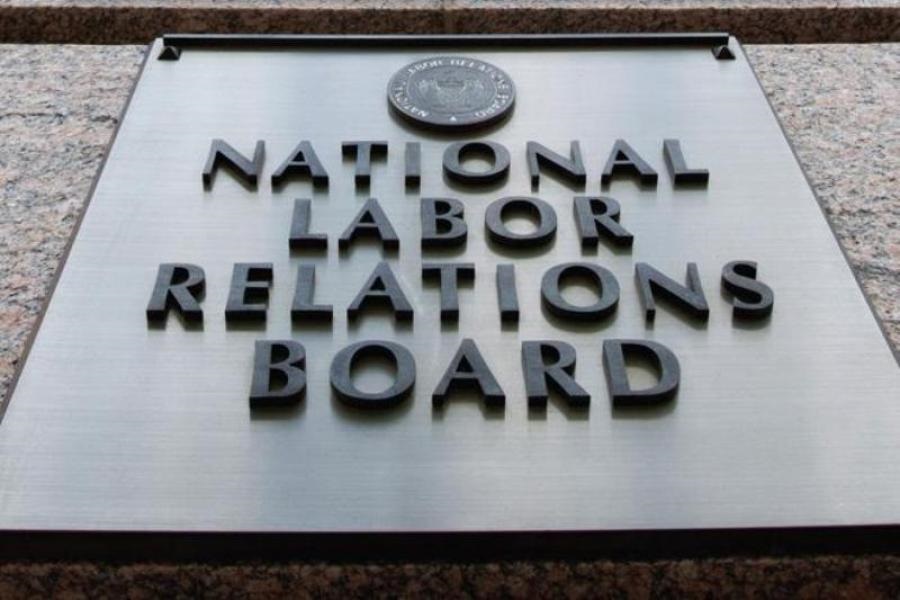 Specifically, the NLRB General Counsel directed regional offices to ask for "the full panoply of remedies available to ensure that" companies "make whole" "victims of unlawful conduct" and in doing so, to "fashion just remedies to fit the circumstances of each case." The General Counsel noted that the NLRB recently ordered a company to "compensate" a worker "for credit card late fees," and for the "loss of a home or car" that a worker "suffer[ed] as a result of an unlawful discharge."
For unlawful conduct during organizing campaigns, the General Counsel directed NLRB regions to seek bargaining orders if the "company refuses to recognize" the "union where the union presents evidence of a card majority" and the company is unable to prove that it has a good faith doubt that a majority workers support the union. The General Counsel also directed regions to consider novel and meaningful remedies such as:
● organizer access to worker contact information, and to attend and address workers at mandatory meetings about the union;
● reimbursing unions for the costs of organizing when the company's unlawful conduct requires a re-run election;
● NLRB agents reading NLRB explanations of worker rights and NLRB notices to workers in the presence of supervisors, managers, and organizers;
● training of company workers, supervisors, and managers on worker rights and company obligations under the NLRA;
● requiring companies to hire applicants of the union's choice if an unlawfully discharged worker cannot return to work; and
● broad orders prohibiting companies from engaging in any other unlawful conduct.
For bad faith bargaining, the General Counsel directed regions to seek compensation for workers for "losses they sustain as a result of their" company's "failure to bargain," such as retroactive raises and improvements in benefits and other working conditions. Regions should also ask for orders requiring companies to reimburse unions for the costs of bargaining during the time when the company bargained in bad faith.
The General Counsel also instructed NLRB regions to seek "front pay," "liquidated backpay," and pay for work undocumented workers perform under unlawful conditions, such as when companies unlawfully fail to pay undocumented workers correct wage rates or for all hours worked.
What should unions do with this directive?
Before filing unfair labor practice charges, unions should brainstorm what actions would make companies allow workers to freely choose representation or refrain from engaging in unlawful conduct, or what actions would require companies to bargain in good faith. Then, unions should ask for those actions in their charges or position statements.
Importantly, when brainstorming, unions should think creatively, unconventionally, and "out-of-the-box." Unions should ask for remedies that may seem to be pies in the sky. Unions should not be limited by the NLRB's standard or traditional remedies that do not effectively make companies honor worker rights or comply with the NLRA.
General Counsel Jennifer A. Abruzzo's Memorandum is No. GC 21-06 (Sept. 8, 2021). If you have any questions regarding the NLRB's directive, have your Region Director contact George Wiszynski in the Legal Department at gwiszynski@ufcw.org.