After months of negotiations by the UFCW Local 1996 bargaining committee, UFCW Local 1996 members who work at Kroger stores throughout Georgia overwhelmingly ratified new contracts on July 7 and 8.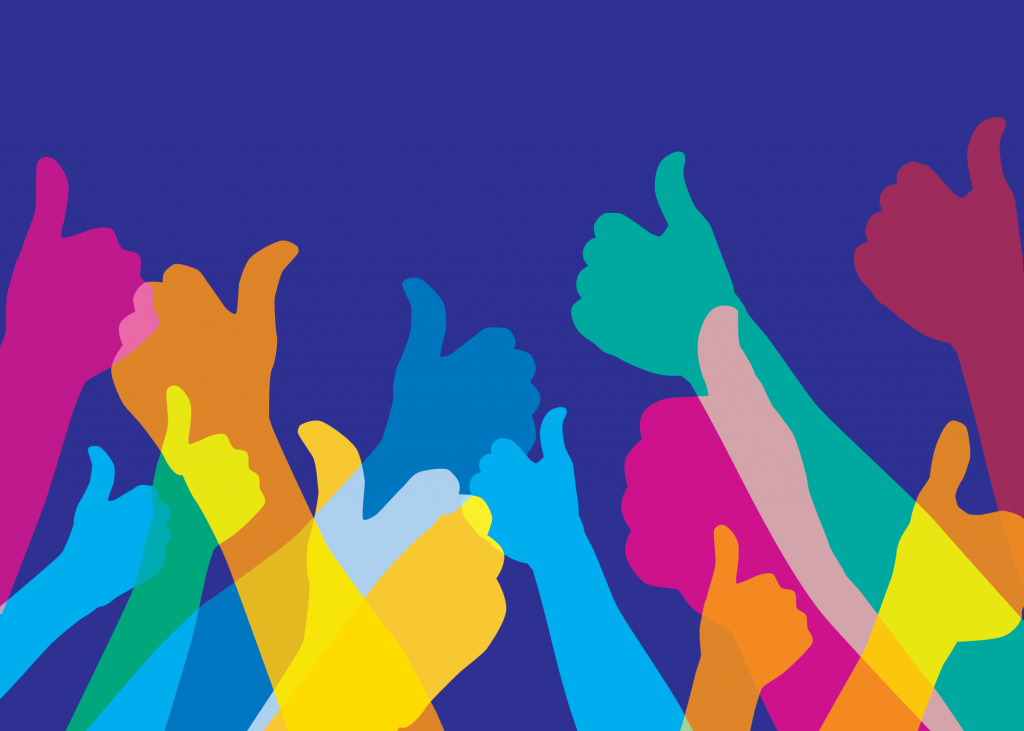 These new contracts addressed the concerns of our members across the Atlanta and Savannah Agreements, which cover the entire state of Georgia and multiple stores in Alabama. In a time where grocery and other retail workers face so much uncertainty, a collective bargaining agreement and the contract negotiation process gives workers a way to make their voices heard.
With a term of four years, these new contracts include wage increases immediately and over the life of the agreement, with starting rates increasing by up to $3 an hour upon ratification and wages increasing by up to $7.50 an hour over the term of the contracts. While this is the largest increase in wages ever in a UFCW Local 1996 agreement, these contracts also include provisions that offer more flexibility for Kroger associates in their workplace and in using their paid time off.
The new contracts also protect the affordable and high-quality health care plans of members. While protecting our union-bargained health and welfare plans has always been a high priority for our members, the impact of the COVID-19 pandemic has only emphasized how important quality health care coverage is. As health care costs skyrocket across the county, our members' health care costs will remain predictable and affordable.
A secure retirement is a core issue for our members. While various pension changes and votes happened over the course of 2020 and 2021, these contracts set in place the language to ensure that the pensions available to our members remain solvent, and members can plan for retirement in these uncertain times.
"After months of diligent work by UFCW Local 1996's bargaining committee, our union members voted overwhelmingly to approve these contracts," said UFCW Local 1996 President and International Vice President Steve Lomax. "We are excited to show the power that essential workers can have in their workplaces to bargain for higher wages, including comprehensive health care benefits and secure pensions. When workers can come to the table with a company to find solutions, everyone benefits."