Over 80 workers who are employed at GOV Services in Falls Church, Va., joined UFCW Local 1994 on June 29.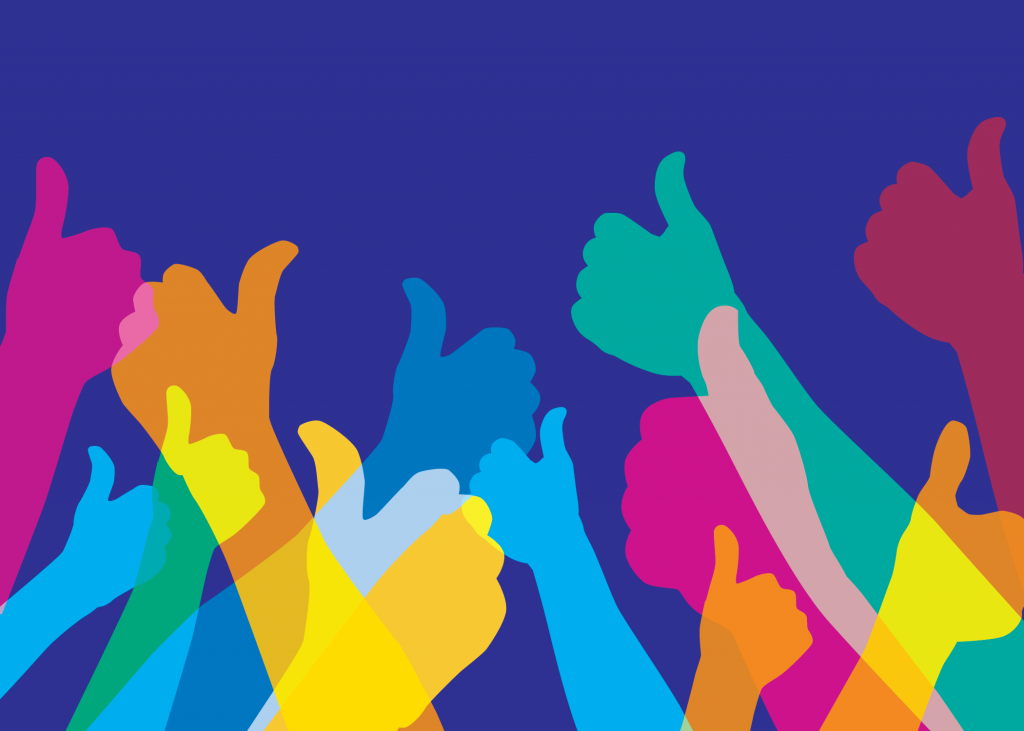 These new members of our union family are employed as custodians and clean buildings for Montgomery County in Maryland. They joined our union family via a card check election because they were concerned about workplace mistreatment, scheduling, insufficient health care and a lack of other benefits, such as paid holidays and vacation days.
This organizing victory comes after years of working with employees of GOV Services, formerly LT Services, Inc., in their fight for a voice in the workplace. In 2017, UFCW Local 1994 won a union election at LT Services, but the company refused to cooperate. UFCW Local 1994 filed a charge against the company, and the NLRB ruled in our favor after a long legal battle in 2019. In 2020, UFCW Local 1994 reached an agreement with the company that included back pay for workers who were unjustly fired and a card check election.
"This was a long fight," said UFCW Local 1994 President Gino Renne. "It took a RC election victory, board decision and a card check to finally get these workers what they have always wanted—a voice in their workplace."