Over 250 members of UFCW Local 400 who work at the Giant Delivers facility in Jessup, Md., recently ratified a new contract that includes significant upgrades in pay, benefits and working conditions.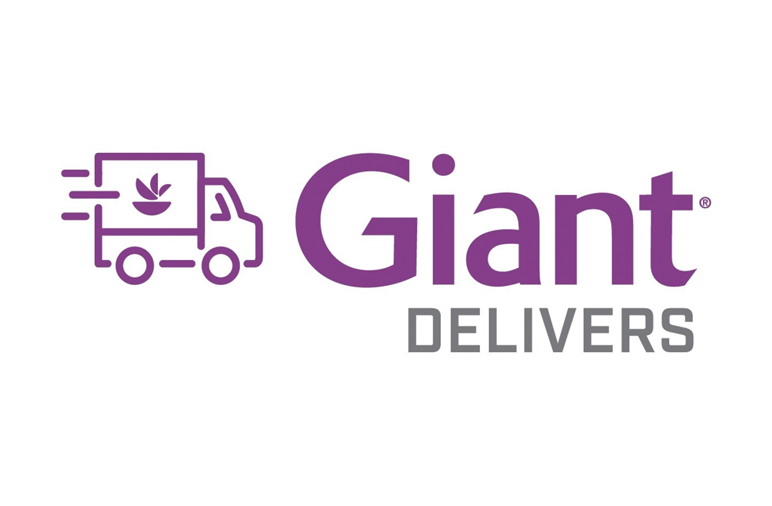 Giant Delivers (formerly Peapod) members worked heroically through the pandemic to ensure that a fast-growing number of delivery customers were fed and nourished, and the new contract recognizes their service and sacrifice as frontline workers. To date, 20 Giant Delivers members have been diagnosed with COVID-19.
The four-year contract, which was ratified unanimously, includes significant increases in wages and a longevity bonus. The contract also includes greater eligibility for premium pay, as well as holiday pay increases and an extra week of vacation at 15 years of service. In addition, the contract includes an improved grievance process; vision coverage; a 100 percent match on 401(k) contributions up to the first 5 percent of income; twice-a-year job bids; and a pandemic side letter that outlines how UFCW Local 400 and Giant Delivers management will work together if faced with a future public health threat comparable to COVID-19.
"Our members at Giant Delivers have shown incomparable courage and dedication as frontline workers, ensuring that people throughout the DMV had enough to eat throughout the pandemic," said UFCW Local 400 President Mark P. Federici. "Their hard-earned new collective bargaining agreement acknowledges all that they continue to do to serve the public and will result in well-deserved improvements in their standard of living and quality of life."