Last week, the UFCW's Cannabis Joint Apprenticeship Training Committee (JATC) convened for the first time. The committee of local unions and cannabis employers voted to adopt an agreement to form the JATC and elected two officers to oversee the development of the cannabis apprenticeship programs. UFCW Local 21 President Faye Guenther will serve as Chair of the JATC and Norbert Pickett, who is the chief executive officer of Cannabliss and DC Holistic Wellness in Washington, D.C., will serve as the Recording Secretary.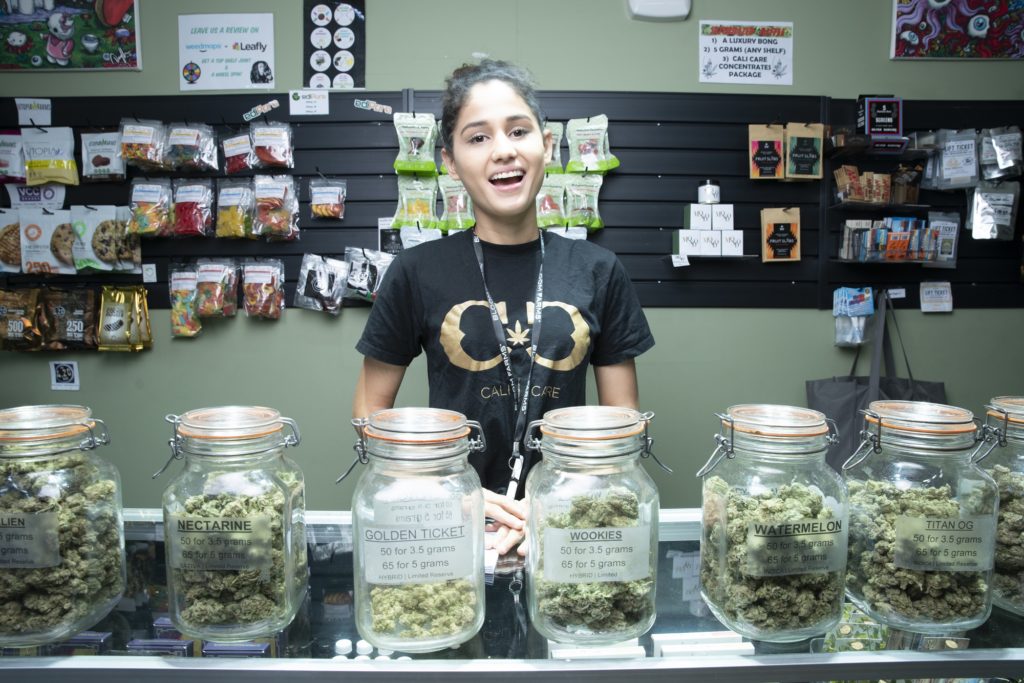 The JATC represents a broad group of UFCW locals and cannabis employers across the country and Canada. The union board members are presidents or their designees from UFCW Locals 5, 27, 99, 324, 338, 360, 400, 555, 770, 881, 1189, 1445, 1776 and UFCW Canada. The employer board members are: Cannabliss; Canntech; Catalyst; Perfect Union; Pharmacann; Sira Naturals; Siva; Union Harvest; Vireo Health; and Waveseer. Board members also stepped up to form subcommittees for curriculum, standards development, funding, and the creation of the bylaws.
The UFCW's JATC cannabis apprenticeship programs, from seed to sale, will train cannabis workers and set the standards nationally for the industry. These programs will also help to ensure that cannabis jobs mean living wage jobs, pathways to advancement, and equity, especially for marginalized communities. The UFCW's JATC is developing a core curriculum that locals can use, add to, and change for their region. Along with the core curriculum, our union is also applying for accreditation so our apprentices can earn certificates and continuing education credits that can count toward college transfer credits.
"Cannabis workers care deeply about the product that they work with and deliver to the public—and every cannabis worker knows that training is key," said Guenther. "Building a national apprenticeship will ensure cannabis workers from Seattle to New York to New Orleans will have access to the same gold standard for training. This investment in apprenticeships also ensures that we do more than talk about justice and equity. Apprenticeship and training builds justice into the foundation of the cannabis industry."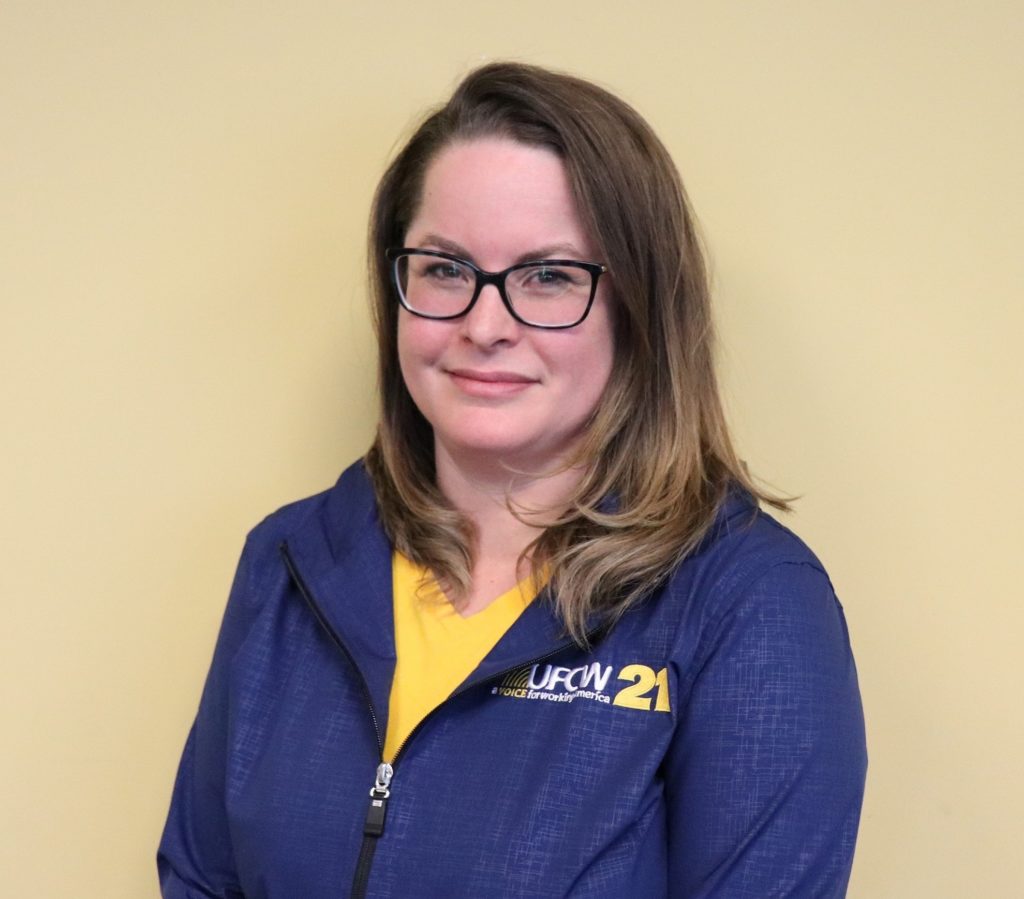 "We are devoted to creating opportunities for minorities and those often locked out of emerging markets to transform an entry level job into a lasting and profitable career," said Pickett. "The more opportunity and apprentice-based training and advanced certification we provide, the more our business, our employees, our patients and our customers gain. Working with the UFCW to provide the highest level of advancement is a winning formula for all involved."