The UFCW recently applauded President Joe Biden's nomination of Gwynne Wilcox to serve on the National Labor Relations Board (NLRB).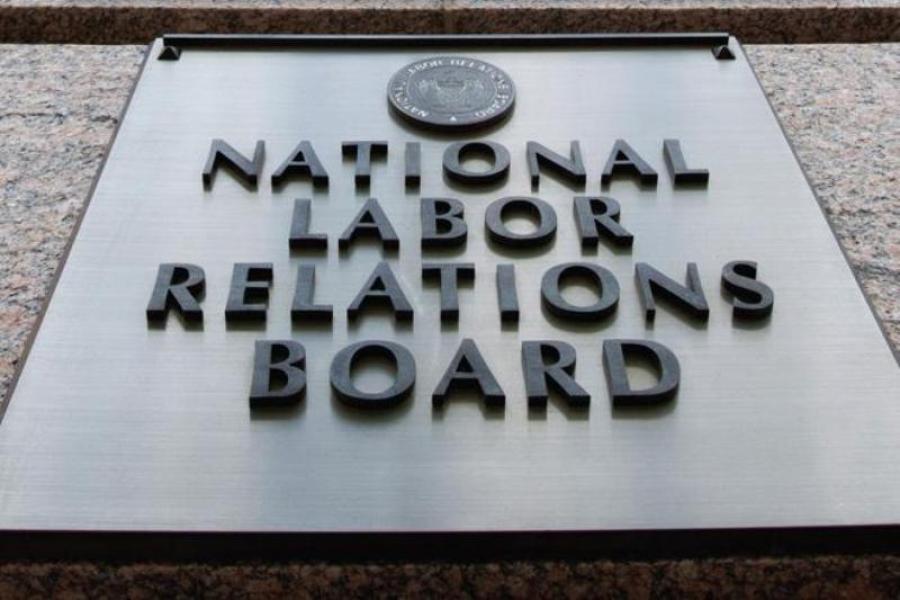 Wilcox would make history as the first Black woman to serve on the NLRB if confirmed by the Senate. Wilcox is a partner at the law firm Levy Ratner, P.C. in New York, where she has represented unions and individual employees for over 20 years. Before joining Levy Ratner, Wilcox worked as a field attorney at Region 2 of the NLRB in Manhattan. Wilcox serves as Assistant General Counsel of 1199 SEIU and also represents several other unions before the NLRB and other administrative agencies and in arbitration, litigation, and contract negotiations.
"President Biden's choice of Gwynne Wilcox to serve on the NLRB sends a clear message that this White House is committed to creating a level playing field for American workers," said UFCW International President Marc Perrone in a statement. "As this pandemic continues, millions of grocery and meatpacking workers on the front lines of COVID-19 are still facing daily health risks to ensure our families have the food we need. Essential workers across our economy need to know the NLRB is putting workers on even footing with employers, ensuring that workers get a fair shake and know that their rights are protected, and they will be safe on the job."
"Gwynne Wilcox brings the strong experience, valuable perspective, and sound judgement needed to repair the damage done by the Trump-era NLRB and once more ensure that giant corporations are held accountable for the safety of their workers on the front lines of this pandemic," Perrone added. "As one of the country's largest unions for essential workers, the UFCW is calling on the Senate to ensure this highly qualified NLRB nominee is quickly confirmed so that the labor board can continue its critical mission to uphold and strengthen the rights and protections of all American workers."
Wilcox previously served as a member of the board of directors of the AFL-CIO Lawyers Coordinating Committee (now called the Union Lawyers Alliance) and is a graduate of Syracuse University and Rutgers School of Law-Newark.