Over 200 workers who are employed at Flying Food Group in Honolulu, Kailua-Kona and Lihue, Hawaii, recently joined our union family for the better wages and benefits that come with a union contract. More Flying Food Group employees are being added to the Hawaii unit, which could grow to 650 workers.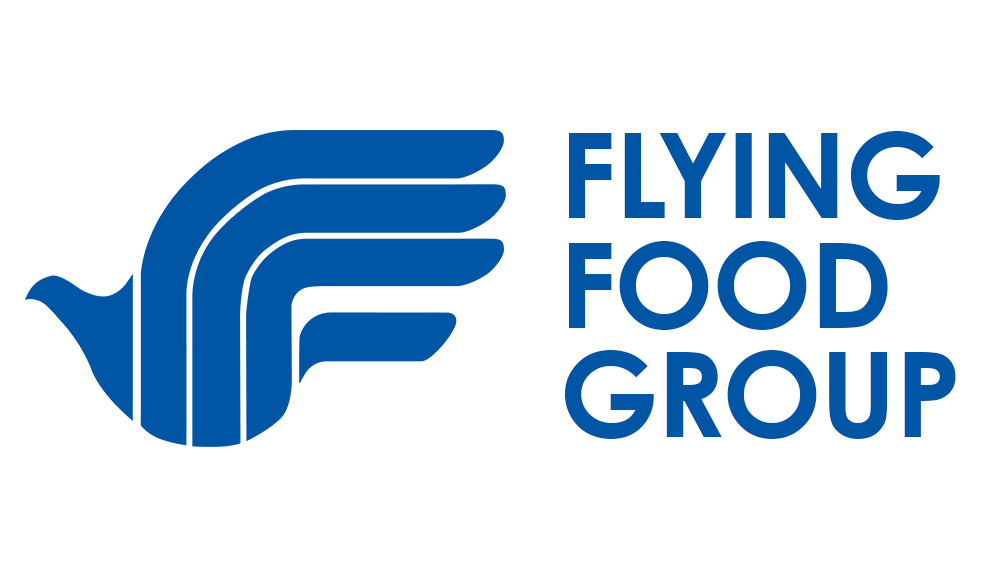 Flying Food Group is a privately owned provider of meals for the world's premier airlines, including Hawaiian Airlines, and also sells their products at Starbucks stores. The workers, who voted to join our union family by an overwhelming margin, wanted the same wages and benefits as their unionized colleagues at John F. Kennedy International Airport and Newark Liberty International Airport, who are represented by RWDSU/UFCW Local 1102. A majority of the new members are bilingual, so UFCW Local 480 in Hawaii made sure other members who are fluent in various languages were present to answer any questions during the organizing meetings.
"E komo mai (welcome) Flying Foods Hawaii ohana (family). Aloha!," said UFCW Local 480 President Pat Loo.
"By negotiating good contracts in the industry, we create more organizing opportunities within the industry for workers who want the benefits of joining a union," said RWDSU/UFCW Local 1102 President Alvin Ramnarain. "Partnering with other UFCW locals to organize strengthens our power to negotiate stronger contracts with employers, and that's what happened here at Flying Foods. Together, we can raise working standards throughout the airline catering industry."