Cannabis workers at Green Farmers LLC in Pueblo, Colo., recently joined UFCW Local 7 for a better life.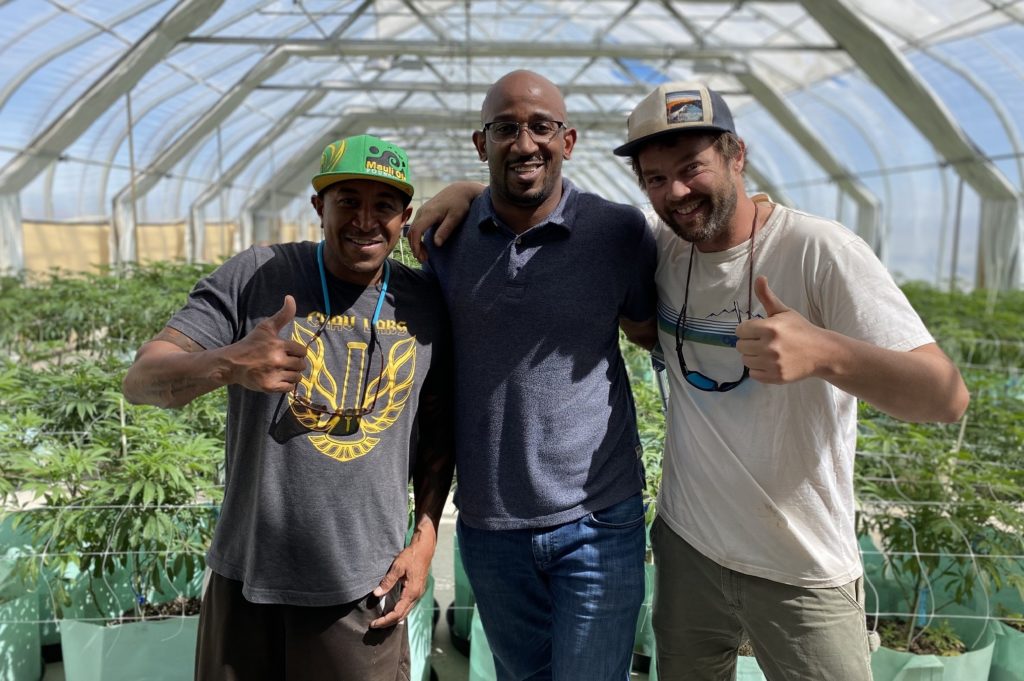 These workers joined our union family because they wanted better health care and the protection of a union contract. These new members are part of a growing number of workers in this fast-growing industry who are represented UFCW Local 7 in Colorado, which also represents workers at Ohmgro Pure Fire Cannabis Dispensary in Gunnison, and Nature's Root in Longmont.
"When workers recognize their true value and their own solidarity, they win! We are honored to have the privilege to represent workers at Green Farmers," said UFCW Local 7 President Kim Cordova.