On April 30, the UFCW announced that it had won its case against Macy's to reverse the company's practice of using its "Scan and Pay" mobile app to deny commissions to employees on in-store purchases. In the UFCW case, Macy's was found to have violated the rights of New England workers represented by the UFCW, and the company was ordered to provide back pay to all workers who lost commissions on in-store sales through the Macy's app. The case was led by UFCW Local 1445, which represents Macy's workers in Massachusetts.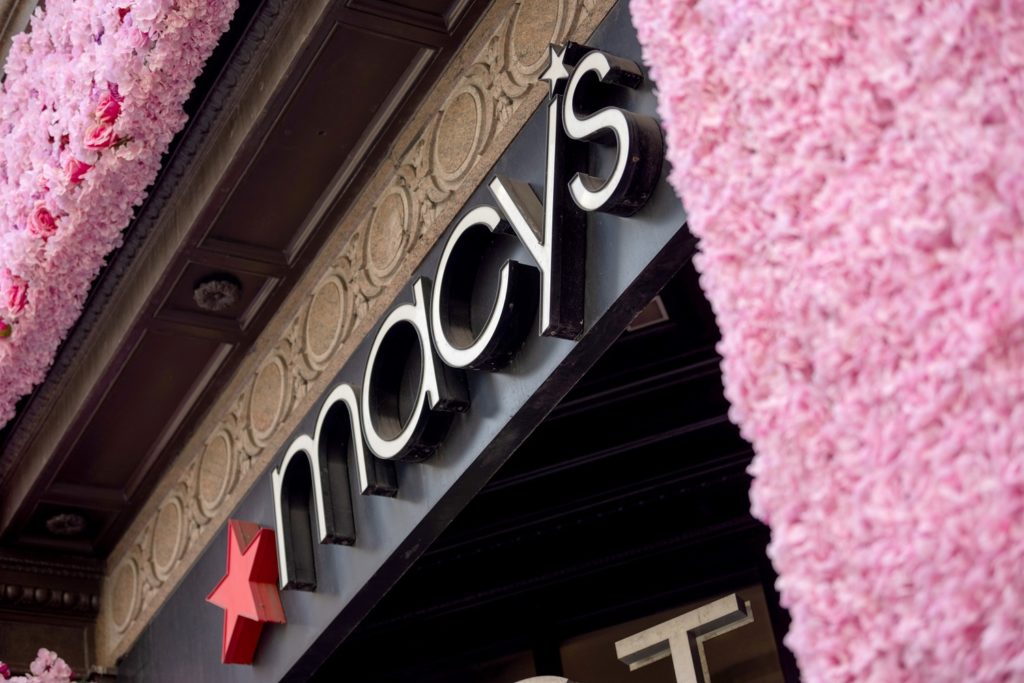 The UFCW filed its case against Macy's over the Scan and Pay app in September 2018, soon after the company launched it in March 2018. The UFCW's case was heard by an independent arbitrator in December 2020. Key findings of the independent arbitrator in the UFCW case against Macy's include:
Macy's Scan and Pay payment system bypassed the traditional point of sale register-based tracking of sales and commissions mechanism, thereby affecting and reducing the earnings of commissioned sales employees.
Macy's, in effect, instituted an app that constituted a parallel, in-store point of sale, without regard to its effect on the compensation of certain commission employees.
Macy's violated the collective bargaining agreements of all UFCW Local 1445 Macy's employees by adopting a new in-store payment model that altered the parties' practice with respect to accounting for and tracking, as well as earning commission credit for, in-store sales.
Macy's is now required to provide a monetary remedy to demonstrate that the new app violated the parties' collective bargaining agreements by failing to recognize the disruption of the parties' in-store point of sales practice and deal with the corresponding impact on sales associates' commission compensation.
Effective immediately, all commissioned departments should be excluded from the app, meaning that products purchased from those departments must be rung up by an employee at a register. This will ensure that there are no further incidents of Macy's using the Scan and Pay app to deny commissions that employees have earned.
In a statement, UFCW International President Marc Perrone and UFCW Local 1445 President Fernando Lemus reacted to the legal victory.
"Today's victory for Macy's workers sends a powerful message to CEOs across the industry that companies cannot use mobile apps to force a backdoor pay cut on workers," said Perrone. "As the union for Macy's workers across the country, the UFCW is calling on the company to ensure that stores both in Massachusetts and nationwide follow this ruling and end the practice of using its Scan and Pay app to deny workers the commission they are entitled to for the service they provide. Macy's is one of the largest retailers in the country and has a responsibility to invest in their workers who are essential to providing the high-quality service their customers deserve."
"Macy's workers across Massachusetts have proudly served our communities for decades and this ruling makes clear that Macy's cannot deny these hard-working men and women the pay they have earned," said Lemus. "At Macy's and companies across New England, UFCW Local 1445 will continue to stand up to protect the good-paying union jobs that are vital to our region's economy."
Click here to read the full ruling in the UFCW case against Macy's.