In a new guidance memorandum, the Acting General Counsel of the National Labor Relations Board (NLRB), who is a Biden appointee, urged NLRB Regional Offices to take a closer look at cases involving workers joining together to improve their working conditions.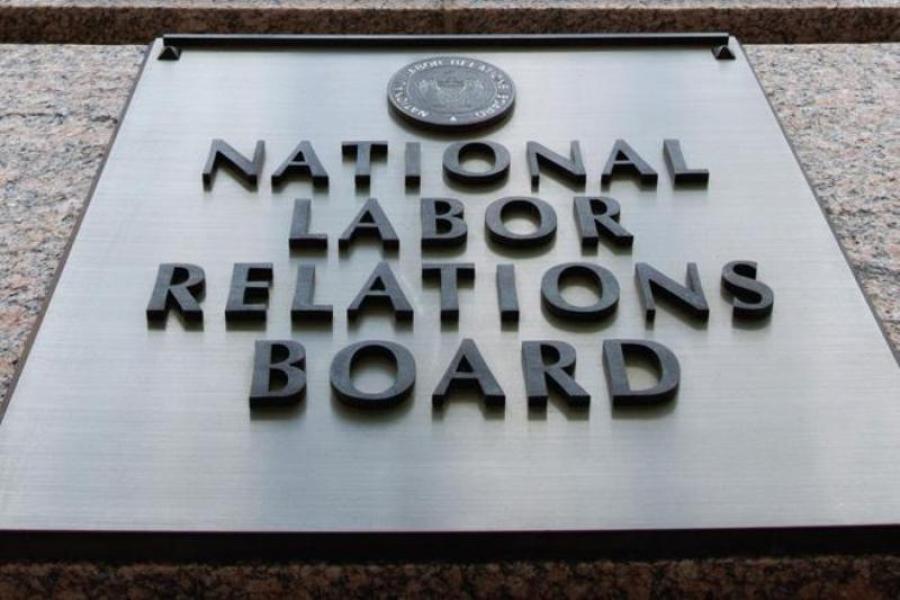 The memorandum sends a strong signal that NLRB Regional Offices should treat cases involving workers' efforts to improve conditions on the job as a priority.
The memorandum emphasizes that workers have a fundamental right to join together to improve conditions in their workplaces and observes that protests about workplace health and safety have become more common during the COVID-19 pandemic.
The memorandum explains that, moving forward, the NLRB will treat cases involving worker protests about health and safety as a priority and will carefully scrutinize any company retaliation against workers who join together to improve their working conditions. The memorandum also states that the NLRB will prioritize cases in which workers engage in political activity at the workplace that relates to working conditions, like supporting legislation to raise the minimum wage or protesting immigration raids.
The NLRB intends to vigorously pursue these cases despite several Trump-era decisions that could be interpreted as making it harder to prove that workers are legally protected when they join together to improve their working conditions.
If you have filed or plan to file unfair labor practice charges that relate to worker protests about health and safety issues and want to discuss how the new memorandum might affect your case, please have your Region Director contact George Wiszynski (gwiszynski@ufcw.org) or Amanda Jaret (ajaret@ufcw.org) in the International Legal Department.