On March 23, about 20 members of UFCW Local 152 who work at the Monmouth County jail and sheriff's office in Monmouth County, N.J., ratified a new contract that raises wages and improves benefits. These members work in a variety of positions at the county jail and sheriff's office, and include clerical staff, payroll staff, select counselors, and more to keep the county's operations running smoothly.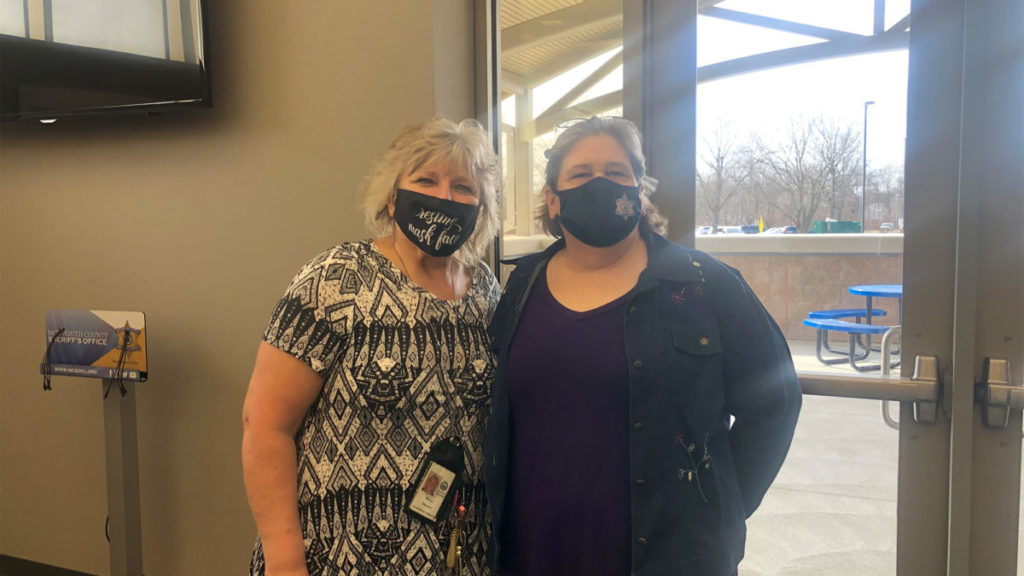 The three-year contract, which was ratified unanimously, includes new benefits for these hard-working UFCW Local 152 members, including a 2.5 percent increase each year for the life of the contract, as well as a $500 bonus added to their base salary for the first two years.
Members of the Negotiating Committee included Director of Collective Bargaining Dan Ross; Director of Organizing and Union Representative Chad Brooks; and Shop Stewards Sherry DeLuca and Anita Dedalis.